Your Apple E-Book Price-Fixing Credit Is on Its Way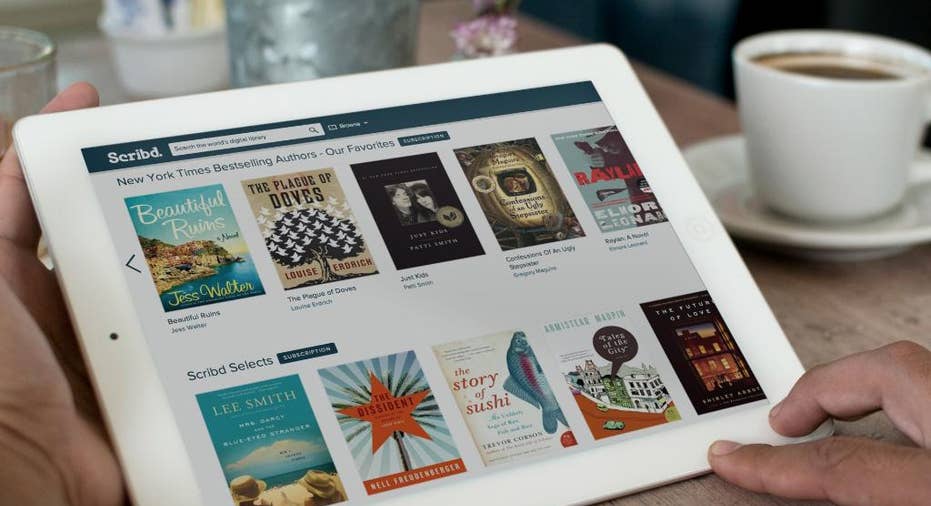 Time to cash in on Apple's $400 million ebook price-fixing settlement, readers.
Law firm Hagens Berman on Monday announced that credits and checks are headed to customers who purchased certain ebook titles involved in the antitrust case. The payouts begin Tuesday.
The settlement isn't going to make you rich, but will put some money back in your account. Consumers will receive a $6.93 credit for every New York Times bestseller and $1.57 credit for other ebooks.
Cashing in is easy; the money will be sent directly to your Amazon, Barnes & Noble, Kobo, and/or Apple account. The retailers will notify you via email. Those who requested a check in lieu of a credit will get one.
The case dates back to 2012 when the Department of Justice sued Apple and five publishers—Macmillan, Penguin, Hachette, HarperCollins, and Simon & Schuster—over an alleged "illegal conspiracy" involving ebook price fixing. State-level suits were filed at the same time.
While the publishers settled with the government, and have already paid out about $166 million in fines, Apple took its argument to court. It was found guilty in 2013, but appealed the decision. Apple in 2014 agreed to a $450 million settlement, but the final amount depended on the outcome of its appeal.
The case finally wrapped up this March, when the US Supreme Court denied Apple's request for an appeal.
Apple's collusion with the publishers caused the price of ebooks to increase 30 to 50 percent to $12.99 or $14.99 from Amazon's $9.99 price, according to Hagens Berman, which represented the class of ebook purchasers.
"To make this settlement effective and accessible for consumers, our team faced a sizable undertaking that entailed almost constant contact with the retailers to make sure the credits will be applied to consumer accounts across the country," Steve Berman, managing partner of Hagens Berman, said in a statement. "This is the second round of distribution in the case, and we believe the only case in the country to have so much money returned directly to consumers."
This article originally appeared on PCMag.com.