Younger Startup Owners More Confident, Survey Finds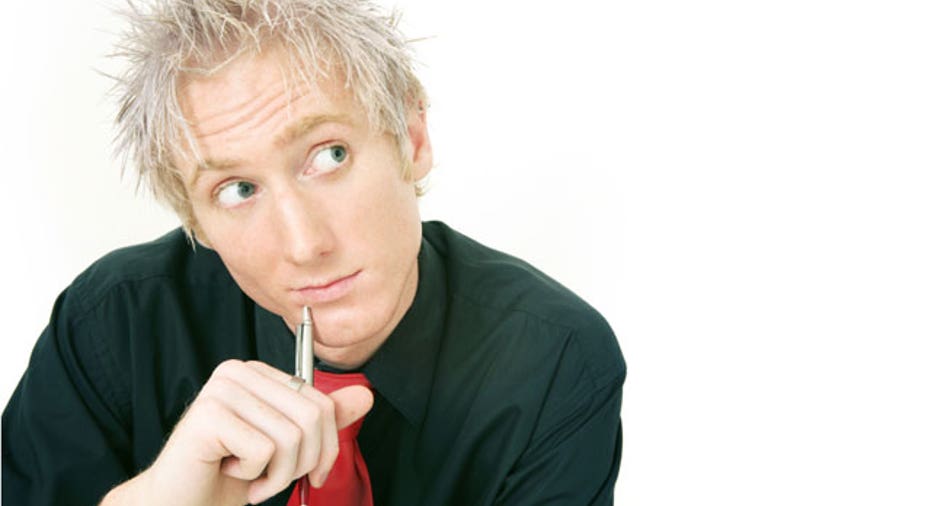 Younger entrepreneurs are feeling more optimistic about their business prospects over the next year than their older counterparts. According to a recent survey, 98% of 18-to-30-year-old entrepreneurs are either confident or very confident that their business will see greater profitability in the year to come.
The third-quarter Kauffman/LegalZoom Startup Confidence Index found that while the expectations for the U.S. economy fell overall; younger entrepreneurs have much sunnier outlooks than older entrepreneurs.
Nearly 40% of the startup owners surveyed said they believe the economy will deteriorate in the next year, which is a 4% climb from the second quarter and up from 31% in the first quarter of 2012.
Overall, 39% of entrepreneurs are "very confident" in future profitability, which was consistent with second-quarter results, the survey reported.
However, more entrepreneurs were pessimistic about consumer demand.
The third-quarter survey found nearly one-third of entrepreneurs expect "moderate-to-significant" deterioration in consumer demand in the next 12 months. This was up 6% more than in the second-quarter survey, and 8% more than the first-quarter survey.
Finally, 30% of startup owners said they would hire in 2012, down from 33% in the second-quarter study. Only 16% of small business owners applied for loans or lines of credit in the third quarter of the year, which was consistent with the second-quarter study.
The study was conducted online among 698 startup business owners.