Young Workers Trying Harder to Find a Job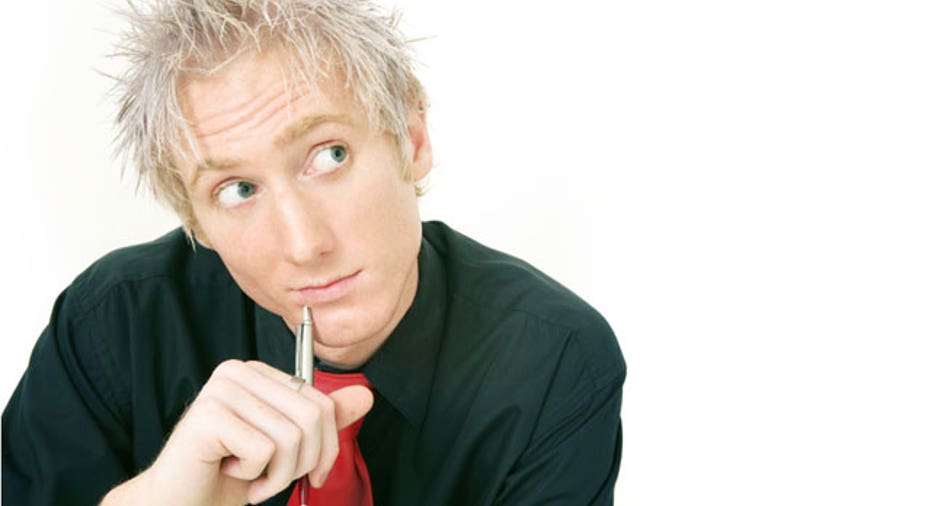 When it comes to searching for a new job, millennials are proving to be more motivated than their older peers, new research shows.
A study by the hourly employment network Snagajob revealed that millennials, once accused of being the laziest generation ever, are more ambitious in their job searches, re-engage in the process at a faster rate and apply for more jobs compared to older job seekers. Over the past year, younger job seekers increased their job application volume by 6 percent, compared with workers over age 45, who applied for 9 percent fewer jobs.
Millennials also are doing a better job of restarting their job search process after taking at least three months off. The research shows a 7 percentage point increase in the number of job seekers under age 24 reactivating their job search, while older employees saw a 3 percentage point decrease.
Jason Hamilton, vice president of marketing for Snagajob, said the data shows that millennial job seekers are looking for hourly jobs in force.
"We attribute this to the fact that they simply need to get their foot in the door, whether it's for a career job or otherwise," Hamilton said. "On the contrary, some older job seekers have either become more selective in the jobs they are willing to work, or to a certain degree, some of them may have suspended their search for the moment."
Younger workers are most interested in jobs in the restaurant and retail industries, the study found.
"These are growing industries where younger workers often can get hired, which also speaks to the job seeker interest we've seen," Hamilton added.
The research revealed that American Greetings, Cumberland Farms, Gordmans, Toys "R" Us and Sports Authority were among the retail brands receiving the biggest increase in job seeker interest during the fourth quarter of 2012.
Among restaurants, Sonic Drive-In, Einstein Bros. Bagels, Qdoba Mexican Grill, Panera Bread and McDonald's garnered the largest increase in interest among those looking for work.
The study was based on data captured from the Snagajob website between October and December 2012.
Follow Chad Brooks on Twitter @cbrooks76 or BusinessNewsDaily @BNDarticles. We're also on Facebook & Google+.