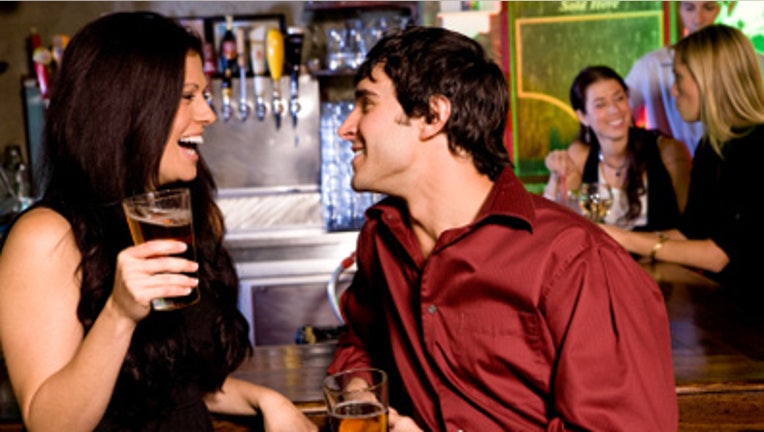 Dear Dr. Don,
We are a couple in our early 30s. We both work, are great savers, are happy to stay in our current home for life and have no debt outside of our mortgage. We currently have a $360,000, 10/1 adjustable-rate mortgage, or ARM, that we are paying 6% on. Our home is worth $325,000. We have close to $500,000 in liquid assets. We are approved for a 3.125% 15-year fixed-rate mortgage of $260,000 (we would buy down the rest). However, $66,000 in interest is a lot to pay when we are able to completely pay off our mortgage.
We know it is worth it to refinance at a lower rate since the rates are so low. Should we pay off our mortgage and not have to pay any interest at all, instead? Even with paying off the full mortgage, we still will have around $100,000 in savings. We've read about seniors who are debating paying off their mortgage, but have not read about younger homeowners and their decisions. We would love your advice on this matter.
- Terrific Tom
Dear Tom,
You letter certainly reads like you have your financial ducks in a row. That's great. Assuming there's no prepayment penalty on the mortgage, you could own your home outright and still have enough savings to act as an emergency fund.
The mortgage interest deduction can save you money on your income taxes, but you're still paying the effective interest rate on your loan. You also may not be able to fully utilize the mortgage interest deduction if that deduction just replaces the standard deduction in computing your income taxes. Not being able to fully utilize the mortgage interest deduction increases your effective rate, but it can't go above your mortgage's stated rate of 3.125%.
My rule of thumb in deciding whether or not to prepay the mortgage is to try to estimate whether the effective rate on your mortgage is less than the after-tax return on your investments. The more conservative you are with your investments, the less likely it is that the after-tax return beats the effective rate on your mortgage. If you're investing in CDs and money market accounts, prepaying the mortgage makes perfect sense. You have almost half a million dollars sitting in liquid assets. That sounds pretty darn conservative.
It's a sound financial goal to have your mortgage paid off by the time you retire. As you're in your early 30s, you should have a long time until retirement. That's not the reason for you to prepay the mortgage. The reason is to earn a higher effective return on your money by prepaying your mortgage than you would earn on an after-tax basis by investing the money.
Investment professionals will tell you that with a potential 30- to 40-year horizon until retirement, you should be able to do better on an after-tax basis investing for your future than you would by prepaying the mortgage. That only works if you're willing to take on some market volatility and price risk in your investments.
Bankrate's content, including the guidance of its advice-and-expert columns and this website, is intended only to assist you with financial decisions. The content is broad in scope and does not consider your personal financial situation. Bankrate recommends that you seek the advice of advisers who are fully aware of your individual circumstances before making any final decisions or implementing any financial strategy. Please remember that your use of this website is governed by Bankrate's Terms of Use.