Young Entrepreneurs Start the Most Businesses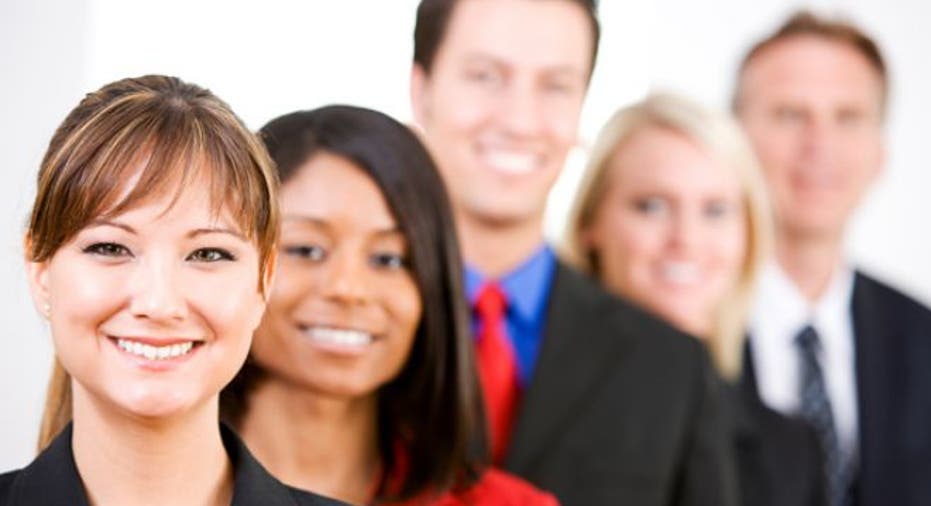 They may be responsible for some of the most remarkable new business ideas, but that won't stop a majority of entrepreneurs from having their IDs checked.  New research has found that half the world's entrepreneurs are between ages 25 and 44.
Entrepreneurial activity was highest among 25 to 34 year olds in all geographic regions, the study found. The activity of entrepreneurs across age groups, however, varied greatly depending on where they lived.
Researchers found that one-third of entrepreneurs in Latin America and Sub-Sahara Africa were in the 45-to-64 age range. However, half of European entrepreneurs were in the 18- to 34-year- old age range and 57 percent of entrepreneurs in China were in that same range.
"Although most of the entrepreneurs tend to fall into the early to mid-career age ranges, we see people participating in entrepreneurship at all ages," said Donna Kelley, co-author of the report and associate professor of entrepreneurship at Babson College. "Encouragingly, in every part of the world, youth are starting businesses as well as those in their late careers."
Entrepreneurship levels also varied greatly depending on geographic region. Total entrepreneurship activity, or TEA, was highest in Zambia and Ecuador, where 27 percent of adults between ages 18 and 64 were engaged in entrepreneurial activities. Entrepreneurs in European countries and the United States say other business opportunities and jobs contributed to lower entrepreneurial activity.  Entrepreneurial activity was highest in regions with a low GDP per capita.
"Given this broad spectrum of participation, some economies may be well-served by looking more closely at certain age groups in order to determine how to encourage and support entrepreneurial activity," Kelley said.  "Whether it be educated youth in a society unable to find jobs to apply their skills, mid-career workers suddenly unemployed, retirees wanting or needing to continue earning income, or individuals of any age that recognize opportunities and have the desire to be entrepreneurs, people have particular strengths they can leverage at various points in their careers, but they are likely to need different training and resources to effectively engage in entrepreneurial pursuits."
The research, which was based on the responses of 198,000 people in 69 countries, also found that workers in Latin America, the Middle East and Sub-Saharan Africa rated entrepreneurship as a good and high-status career choice. Entrepreneurs in Europe, however, were less likely to agree.
Researchers also found that there is a noticeable split between male and female entrepreneurs. Ecuador, Panama, Ghana and Nigeria were the only countries where more women were entrepreneurs than men.
Entrepreneurs across the globe are also expecting to grow in the next five years.   One-fifth of entrepreneurs in non-European Union countries say they expect to hire more than 20 employees in the next five years. Entrepreneurs in the United States, China, Colombia and Singapore were also optimistic about hiring in the next five years.
"Entrepreneurship creates employment and adds economic value for economies everywhere. But this activity must be enacted in tandem with inclusiveness for all sections of society, because it is an effective way to encourage prosperity and peace," said the report's lead author Siri Roland Xavier.
Follow David Mielach on Twitter @D_M89 or BusinessNewsDaily @bndarticles. We're also on Facebook & Google+.