You Need to Do These 4 Things Before Buying a Home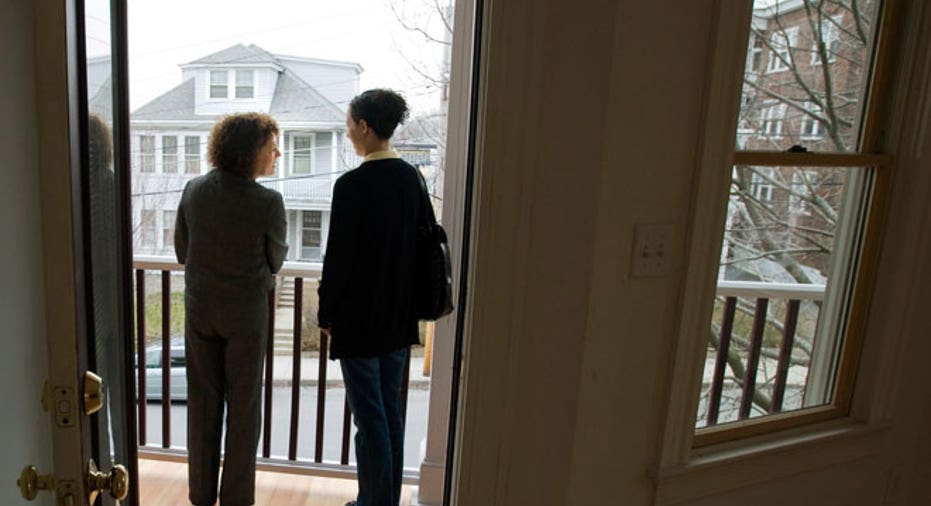 Many of us who've grown up in or around military households are familiar with the six Ps. It's a military mantra created to encourage preparation in tasks big and small. The six Ps are: Prior proper planning prevents poor performance.
Failing to plan for small daily tasks is one thing, but failing to plan for one of the biggest purchases in your life can lead to severe repercussions. It's arguably the worst thing you could do before buying a home. You owe it to yourself and your family to prepare in advance for the homebuying process. Here are four tips that can help.
1. Educate Yourself It's imperative for first-time buyers to become familiar with the homebuying process. If this isn't your first rodeo, it's still a good idea. The lending and real estate markets have significantly changed from even just a few years ago. Here are four questions you should look into:
What type of mortgage product best suits your needs: conventional, FHA, USDA or VA?
Should you obtain a fixed-rate or adjustable-rate mortgage (ARM)?
What's the real estate market like in your area? Are homes selling quickly with multiple offers on the first day, or are they languishing on the market?
What's the maximum mortgage payment you can make comfortably?
This is also a good time to check your credit reports (you can get free annual copies) and credit scores to see what your credit situation is, and come up with a plan to improve it if you need to. You can see two of your credit scores for free every month on Credit.com. You can avoid a large number of surprises by determining the answer to these questions prior to starting your new home search.
2. Select a Lender & Real Estate Agent
You'll be working with your loan officer and real estate agent throughout the entire homebuying process. You will spend multiple hours with them face-to-face and on the phone. Search through unbiased mortgage reviews and talk with several agents and lenders to find the ones that will provide you the best customer service and quality experience. When interviewing lenders, keep these questions in mind:
Who will be your point of contact throughout the process?
What is their average closing time?
Do they have a good Better Business Bureau rating?
If you are obtaining a specialty loan such as a VA mortgage, are they intimately familiar with its requirements?
When interviewing real estate agents, keep these questions in mind:
What's their availability? Does it match yours?
How long have they been working in your market?
Do they have specific experience working with specialized loan products such as FHA financing?
Do they understand what homes will or will not meet the requirements?
Can you put your full faith and trust in them?
3. List Your Wants & Needs
Going into the homebuying process with knowledge of your needs and wants will benefit you in several ways. Doing so will help you identify and prioritize features and help you eliminate homes that don't meet your needs. As you begin shopping for a home, it may be necessary to re-evaluate your list based on the local market. Lean on your real estate agent when you're unsure of whether your list meshes with your budget.
4. Save!
Your out-of-pocket costs will vary depending on a number of factors, including the mortgage product and your contract negotiations. These fees typically include a down payment and closing costs. Closing costs can vary greatly depending on your state, your lender and the amount of your mortgage.
Consult with your loan officer to get an estimate on these costs prior to shopping for homes. The average closing costs in 2013, nationwide, were $2,400. Down payments are calculated by taking a percentage of the loan amount. They require that the borrower/buyer put the designated percentage in cash toward the home purchase. These percentages vary by loan product.
Conventional loans require 5- 20% down on a home. FHA loans require 3.5% down. VA and USDA loans don't have a down payment requirement. Calculate your estimated out-of-pocket costs. Start saving toward this goal if you haven't already. It's a bad idea to empty your savings to come up with your closing costs and down payment. Some lenders will even prohibit this practice. You'll need your savings as a safety net as a new homeowner. Leave yourself a comfortable amount of cushion in savings for emergency expenses and upcoming household costs.
Read More from Credit.com