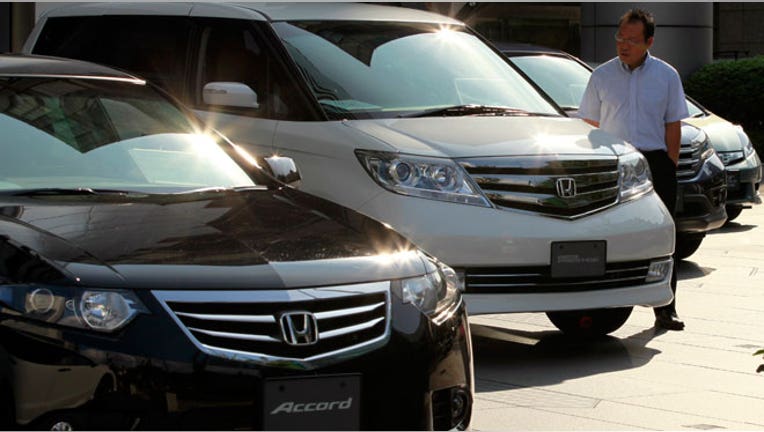 Question: I've heard I may need to show the title of my car to get an auto insurance policy, is this true?  What if I don't have it handy?
Answer:  You're not normally required to show the title of your car to get an auto insurance policy for it.
Car insurance companies understand that not everyone has easy access to the title of their vehicle.  For example, if the vehicle is financed, then the lienholder will usually keep the title in its possession until you've paid off the loan.  Or, if you're leasing a car, the leasing company will hold the car's title in its name (though lessees are allowed to register the car).
While your title isn't needed to shop for auto insurance, you may need to show that you have an insurable interest in a vehicle in order to purchase a car insurance policy for it.
Possessing an insurance interest in a vehicle essentially means that you'd suffer an economic loss if it were damaged.  Typically, those considered to have an insurable interest in a vehicle are owners, lienholders and co-signers - basically, those who can register the vehicle.
To confirm insurable interest, you may need to provide the car's registration in your name. If you've just bought the vehicle, then showing a title signed over to you or a bill of sale in your name may also work as proof with some insurers.
Proving insurable interest also helps verify with the car insurance company that you're not involved in any fraudulent situation, like trying to insure your sister's car for her to get lower rates.
Auto insurance providers will get your registration information directly from your state's department of motor vehicles, or through a third-party vendor that gathers all states' DMV information for it, by using the vehicle's vehicle identification number (VIN) you provide during the quoting or purchasing process.
This information will confirm that you have an insurable interest in the vehicle, as well as verify the make, model, and other specific information about the vehicle you supplied is correct.  The report may also note if your vehicle has a branded title, which sometimes comes as a surprise to the vehicle owner.
A branded title - meaning salvage or rebuilt title - can cause issues with obtaining coverage for a vehicle.
Some auto insurers won't offer any type of coverage for vehicles of this type.  Others will offer liability coverage for the vehicle but not physical damage coverages of collision and comprehensive.  And a few won't restrict the coverages you can place on it.
When shopping for car insurance for your vehicle, remember to shop around with multiple auto insurance providers to ensure you are getting the best rates possible.  You can save hundreds, if not thousands, by taking a few minutes to answer questions about vehicles and drivers and get multiple quotes from a variety of car insurance carriers.
The original article can be found at CarInsurance.com:You don't need the title to insure a car