Yes, Your Car Insurer Checks up on You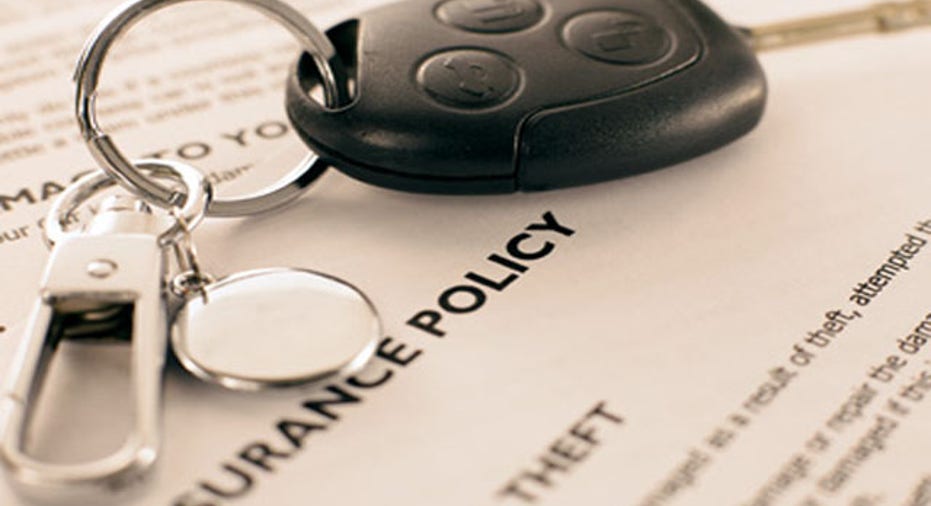 Question: Do insurance companies really verify the information I give on the quote form?  What happens if I leave something out?
Answer:  Absolutely. Expect any auto insurance company to verify the information you give them during the quoting process.  They obtain copies of items such as your driving record, claims history and credit report to confirm the information you've given through an application or online quoting form.
Some car insurance providers double-check your information before they finalize your rate and sell you a policy; others will start your policy immediately after a quote, then check your information after the policy is already in place.
A minor traffic ticket from a few years ago might change your rate a few dollars or not at all. A DUI or major claim you don't disclose could lead to cancellation. Either way, incorrect information results in an incorrect insurance quote, which defeats the point of comparison shopping.
If during their verification the insurance company finds a ticket, accident, claim  or other item you left out, then your rate quote will likely change. If your policy has already begun, then you will receive an additional premium notice asking that you pay the extra amount or face cancellation. The notice should explain why the premium changed.  (See "I forgot to tell my insurer about a ticket.")
Leaving out a major item -- a newly licensed teen driver in the household or a past DUI -- has bigger consequences.
State laws usually allow a car insurance company to cancel a policy within the first 60 days for a wide variety of reasons and then only a few reasons after that time period.  However, if it's found that you misrepresented the facts when applying for the policy, an insurer typically can cancel at any time.
Omitting the big items can even be considered insurance fraud.  Misrepresentation is a form of insurance fraud that can get your policy canceled and you in hot water with the authorities.
Misrepresenting licensed household members, where you live, who the owner of a car is, and important details of this nature to reduce rates is unacceptable and once found out can get your policy canceled, perhaps even back to the date of inception (causing a lapse in coverage) if state laws allow.  This could leave you without coverage and make it hard for you to find a new insurer - because you are now an even higher risk since you've been known to commit fraud.
The original article can be found at CarInsurance.com:Yes, the insurer checks up on you