Yelp Shares Close at All-Time High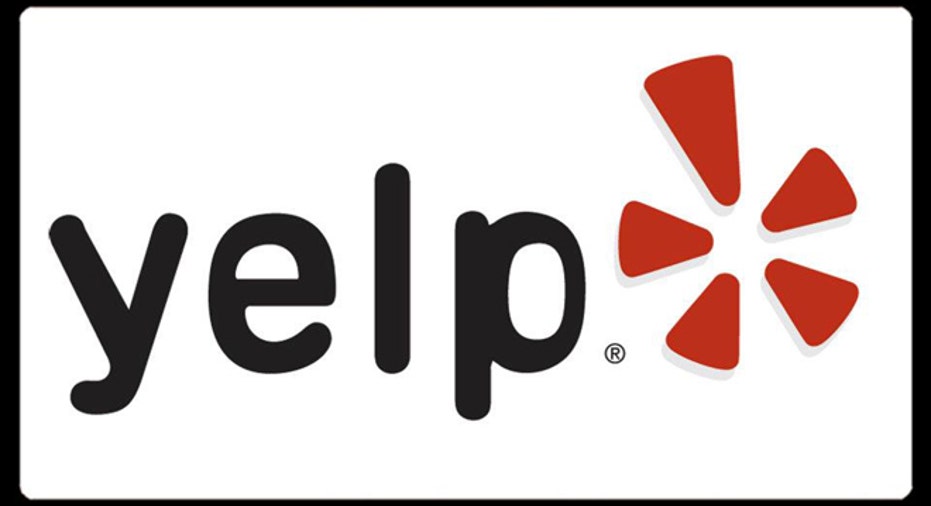 Shares of Yelp (NASDAQ:YELP) closed up 19% to an all-time high of $89.46 on Thursday as bullish investors cheered its strong quarterly sales and expansion plans.
The rally follows an upgrade to "buy" from "neutral" by Raymond James as well as several price target increases, including to $87 from $70 by Credit Suisse (NYSE:CS) on an "outperform" rating and to $84 from $70 by UBS (NYSE:UBS) on a "neutral" rating.
Yelp late Wednesday more than halved its quarterly loss to $2.1 million, or three cents a share, compared with a year-earlier loss of $5.3 million, or 8 cents a share, and promised to deliver new products and expand into more countries.
Revenue for the three-month period ended Dec. 31 jumped 72% to $70.7 million.
"2013 was an outstanding year for Yelp," CEO Jeremy Stoppelman said in a statement. "We enhanced the mobile experience, brought on thousands of new local business customers and completed the integration of Qype, which accelerated our European expansion."
Including Thursday's rally, shares of Yelp have risen 337% over the last 12 months.