Yelp Picks Goldman, Citi as IPO Bankers: Report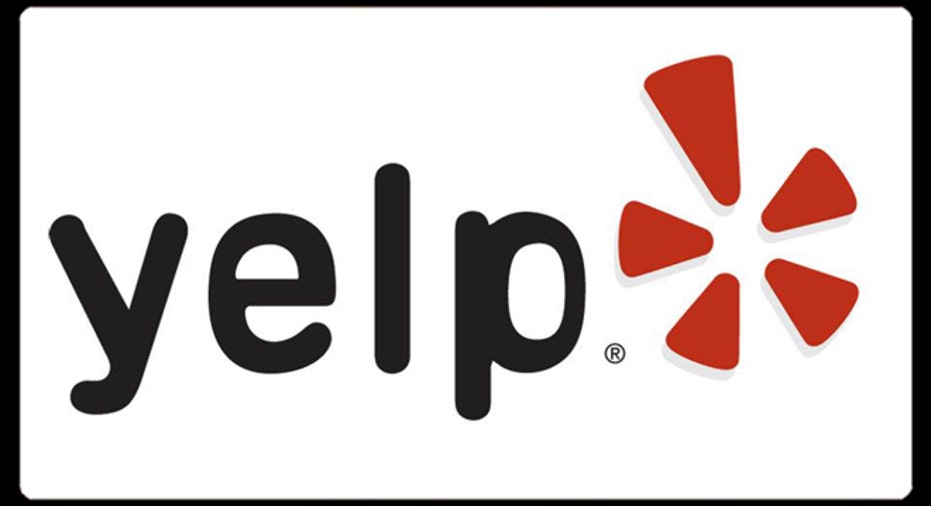 Popular online user-reviews site Yelp will file for an initial public offering with the guidance of Goldman Sachs (NYSE:GS) and Citigroup (NYSE:C), according to The Wall Street Journal.
The IPO is expected to value Yelp at up to $2 billion, according to the report, citing a person familiar with the matter.
The San Francisco-based web company has been considering an IPO over the last several months. In July, Yelp hired chief financial officer Rob Krolik, formerly the CFO of publicly-traded Move Inc., in a step toward that goal.
The web company told FOX Business that it will not comment on IPO-related questions.
The news about the startup, which provides user reviews and recommendations of restaurants, shopping, nightlife, entertainment and services for areas all around the world, comes hours after a report hit that web-games developer Zynga would pursue an IPO after Thanksgiving.
It also comes less than a week after Groupon's (NASDAQ:GRPN) impressive debut on the Nasdaq last Friday, when its shares soared 31%.
Zynga and Groupon both had to postpone their IPOs this summer due to increased regulatory scrutiny from the Securities and Exchange Commission and financial uncertainty derived from the global debt crisis and broader economic turmoil.
There have been a slew of IPOs and planned IPOs in the tech sector this year that have come ahead of Facebook's highly-anticipated offering, including LinkedIn (NASDAQ:LNKD), which started trading publicly earlier this year, and Pandora (NYSE:P), which has struggled to rebound from losses since its June launch.
Yelp, founded in 2004 to help people find local businesses like dentists and hair stylists, said in August that it saw more than 63 million visitors in a 30-day period. Its users, dubbed Yelpers, have written over 22 million local reviews.
The company, like many other web startups, makes money by selling ads to local businesses, which it has dubbed "Yelp Ads."
While investors have been very interested in these types of companies this year, they started to back away from what appeared to be riskier deals after questions started to emerge over the solidity of these startups' revenue structure.
Groupon, for example, had to postpone its IPO this summer to answer questions the SEC had about its revenue stream. The company, which had been listing its sales on the same line item as those it shares with vendors, had to greatly reduce the sales figures.
The popular daily deals site then decided to scale back its IPO from what it had originally planned to appease investor concerns, putting it in line with others in the tech sector such as LinkedIn and Zillow (NYSE:Z).
The slew of new tech IPOs offers a sign investors might be gaining a renewed sense of interest for the young startups, and that the IPO environment, which had been virtually stagnant in the third quarter, may be on the verge of a rebound.