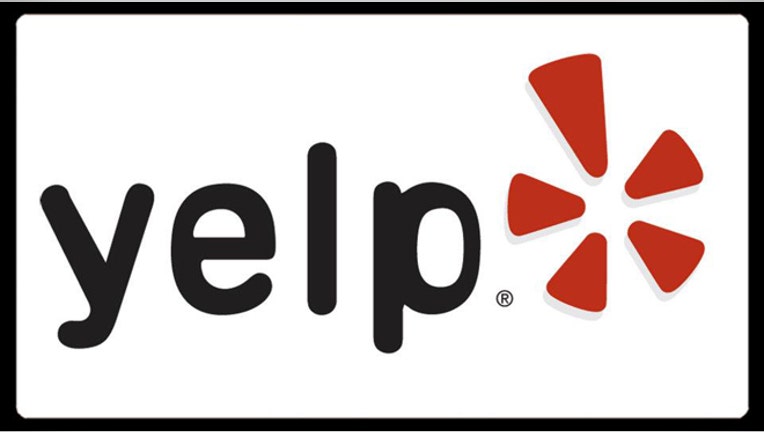 Yelp Inc. is expected to make its $100-million stock-market debut later this week, and it could be the last initial public offering from the internet and social-media categories until Facebook completes its deal at some point in the next few months.
Yelp has currently filed to sell 7.1 million shares at a price range of $12-$14 per share. That would give the San Francisco–based online review site a total market cap a little above $800 million at the high end of that range. A nonprofit foundation affiliated with Yelp is selling another 50,000 shares in the offering.
The company expects to price the offering late Thursday and begin trading Friday morning on the New York Stock Exchange under the ticker symbol "YELP."
At present, Yelp represents the last company from the social-media internet space in the near-term IPO pipeline. Facebook filed its first IPO papers Feb. 1 but has not yet set a price range or share count for the deal, nor has it begun the investor road shows that typically lead up to the pricing of a deal.
"The [total IPO market] pipeline is at 219, and only a handful of companies at this time -- surprisingly -- have terms," Scott Sweet of IPO Boutique said in an interview. He added that this may change soon, "as the quarter has just ended for many companies on the cusp of going public."
Last year saw several debuts in this space. Business-network operator LinkedIn kicked off the action with its debut in May. Group-based coupon provider Groupon made its IPO debut in early November. And social game maker Zynga priced its offering a week before Christmas.
Sweet says the pre-IPO buzz on Yelp is strong. The company claims about 66 million monthly unique visitors, with a total of 25 million reviews for local businesses posted on its site.
Total revenue for Yelp jumped 75 percent in 2011 to $83.3 million in 2011 compared with the prior year. About 70 percent of that comes from local advertising, with the rest coming from national brand advertising and other services.
But the company is still in the red, with net losses totaling about $16.7 million for 2011 compared with $9.6 million the previous year.