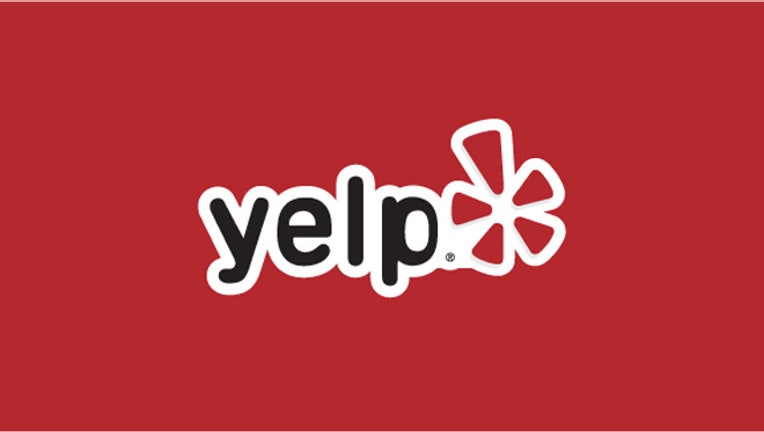 Yelp Inc (NYSE:YELP) said it bought online food-ordering service Eat24, expanding its business beyond consumer reviews into one of the hottest sectors of the online economy.
The acquisition of Eat24 for $134 million puts Yelp in direct competition with established operators such as GrubHub Inc.
Shares of the operator of the consumer review website Yelp.com rose as much as 7.5 percent to $45.30 in early trading on Tuesday.
Eat24 offers online delivery and takeout services to about 20,000 restaurants in over 1,500 cities across the United States.
Yelp said it paid $75 million in cash and about 1.4 million Class A shares for San Bruno, California-based Eat24.
Yelp raised its current-quarter revenue forecast to $118.5 million-$120.5 million from $114 million-$116 million.
The company also increased its full-year revenue forecast to $574 million-$579 million from $538-$543 million.
Analysts on average were expecting revenue of $115.7 million for the current quarter and $542.8 million for the full year, according to Thomson Reuters I/B/E/S.
Yelp, faced with maturing growth in the United States, has been stepping up efforts to expand in international markets, without much success.
(Reporting by Subrat Patnaik and Lehar Maan in Bengaluru; Editing by Savio D'Souza)