Yahoo's CEO Reboots Over the Years, and What Went Wrong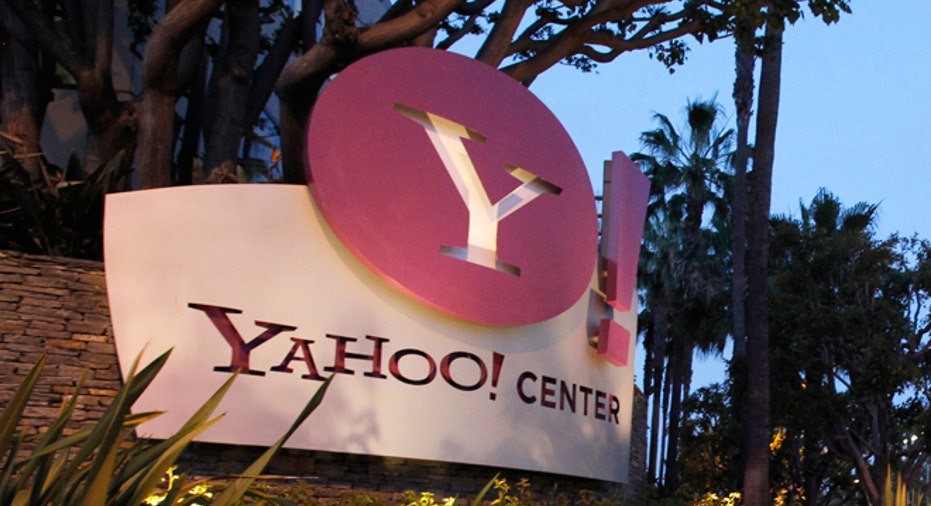 From resume fluffing to corporate trash-talking, Yahoo's (NASDAQ:YHOO) certainly had its share of interesting characters steering the tech ship.  Here's a look at the company's chief executives over the years -- and why they didn't work out.
In 1994, Jerry Yang and David Filo, both Stanford Ph.D. students, created the Yahoo! Internet navigational guide, which was co-founded as Yahoo! Inc. in 1995.
Serving from 1995 until 2001, Tim Koogle held the reins of the company in its first years.  Prior to the job, he was the president of Intermec Corporation.
Fall from grace: The dotcom bubble. In 2001, Yahoo's stock fell to a tenth of what it was worth the year before, bringing its market cap from $100 billion to just $10 billion.
Taking over for Koogle was Terry Semel, who worked as chairman and co-CEO of Warner Bros.  He, too, had a longer run at the helm, sticking around until 2007 with a nice pay package, it seems.
Fall from grace: With proxy adviser group Proxy Governance saying Semel's pay was 962% above the median paid at peer companies, shareholders were upset.  Semel also struggled tremendously against the search king Google (NASDAQ:GOOG) for ad revenue.
In 2007, Jerry Yang became CEO of Yahoo.  Yep, the same guy who helped found the company.  And who better than a founder to lead the company?  Turns out that's not the case.
Fall from grace: Yang's leadership was plagued by failed mergers and partnerships, most notably turning down a $47 billion takeover deal from Microsoft (NASDAQ:MSFT).  An important revenue-sharing deal with Google also didn't work out.  And, of course, that whole U.S. financial crisis in 2008 didn't help either.
Perhaps a bit rough around the edges, former Autodesk chairman Carol Bartz was supposed to bring a healthy dose of straight-talking to the company, which seemed to be lacking direction in 2009.
Fall from grace: Yahoo's board, upset with her inability to turn the company around after two years and unhappy with a search deal with Microsoft, fired Bartz over the phone.  Known for having a bit of a mouth, perhaps it wasn't too surprising Bartz lashed back calling the board "doofuses," among some other choice words we won't mention here.
Thompson came aboard a few months after Bartz's firing.  Prior to working for Yahoo he served as PayPal President and there were hopes he'd bring with him skills and knowledge from his role there.
Fall from grace: Turns out some of his transferred knowledge was knowledge he never had to begin with.  Just months after being hired as CEO, activist shareholder Third Point accused Yahoo of misrepresenting Thompson's credentials, claiming he only holds a bachelor's degree in accounting, not a double degree in accounting and computer science, as was listed in the company's SEC filing.  Yahoo later confirmed and Thompson issued an apology calling the misstatement an "inadvertent error."  The company on Sunday announced he was being replaced as CEO.