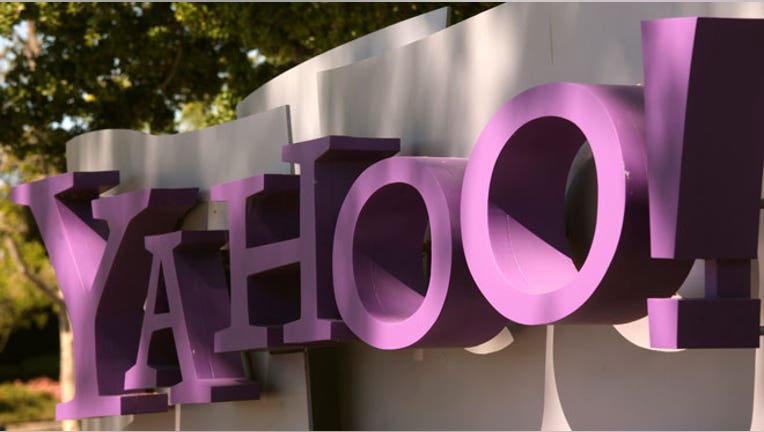 Live Nation Entertainment Inc. (NYSE:LYV) and Yahoo Inc. (NASDAQ:YHOO) are unveiling plans to let couch potatoes watch live concerts every day, without a ticket.
Starting in July, a new online channel hosted by Yahoo will feature one live show a day for several years, plus behind-the-scenes footage and interviews in the hours preceding and following the performance, from the tour bus to the after party.
Live Nation, the country's biggest concert promoter, said it plans to sell sponsorship rights to advertisers including Kellogg Co., which has already signed on, even before any artists have been approached. Live Nation and Yahoo expect the endeavor to be profitable, though neither would say how much they expect it to generate.
"We plan on making money on this channel, as does Yahoo; we know advertisers are going to be oversubscribed," said Live Nation Chief Executive Michael Rapino.
Until now, Mr. Rapino said, Live Nation has experimented with live streaming on a limited basis, sometimes at the behest of sponsors and other times at the request of artists looking for a wider audience.
Mr. Rapino said he expected it would be easy to find acts at all levels-- from superstars playing stadiums to up-and-comers playing clubs--given the 800 million unique visitors that Yahoo draws each month and the high-quality broadcast promised by Live Nation's in-house production studio, which films hundreds of concerts a year. After the initial live webcast, viewers will be able to see only selected highlights.
For Yahoo, the deal is part of a recent push by Chief Executive Marissa Mayer to compete with Google Inc.'s YouTube. Ms. Mayer has aggressively sought content for the Yahoo Screen site, including reruns of "Saturday Night Live" and original interviews done by Katie Couric, whom Yahoo poached from ABC last year.
Google is far ahead in online video, with 11.7 billion video views in February, according to comScore. But Yahoo is growing faster. The portal had 459 million views in February, a 39% increase from a year earlier, compared to Google's 3% growth over the same period.
The Live Nation channel on Yahoo will feature links for fans to buy tickets to coming shows by the day's featured performer.
Other promoters are intensifying streaming efforts to generate sponsorship revenue. Anschutz Entertainment Group broadcasts events such as its California music festival Coachella and the New Orleans Jazz Festival on its cable TV channel, AXS, while dance-music conglomerate SFX Entertainment Inc. sees live streaming as central to the future of its business as well. Its Belgian festival Tomorrowland, for example, was streamed live last year by 16.9 million users; an additional 100 million viewed the footage later.
An estimated 380 million viewers world-wide watched live streaming concerts in 2013, up 40% from 2012, according to Irocke, a company that publishes a calendar guide to live-streamed shows and ranks their production quality. Online viewership increased most in the electronic dance music genre, and Tennessee fest Bonnaroo reported 11 million live-stream views during its three-day event last year, Irocke said.