Yahoo to Live-Stream Oct. 25 NFL Game in London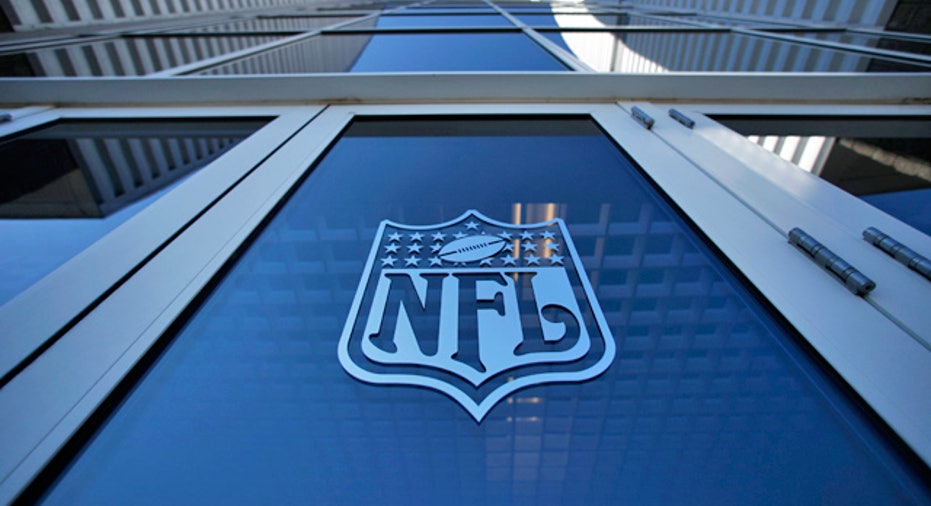 Yahoo Inc (NASADQ:YHOO) will broadcast the Oct. 25 National Football League game between the Buffalo Bills and Jacksonville Jaguars in London in the first live-stream of an NFL game, the league said.
The International Series game will be streamed exclusively free of charge on Yahoo properties including Yahoo Sports, Yahoo Screen and Tumblr, the NFL said on Wednesday.
Yahoo paid at least $20 million for the streaming rights, technology news site Re/code reported, citing industry executives familiar with the negotiations. (http://on.recode.net/1EW1dJi)
The game will also be televised in the Buffalo (WIVB-TV) and Jacksonville (WTEV-TV) markets.
(Reporting by Narottam Medhora in Bengaluru; Editing by Joyjeet Das)