Yahoo Replaces CEO, Chairman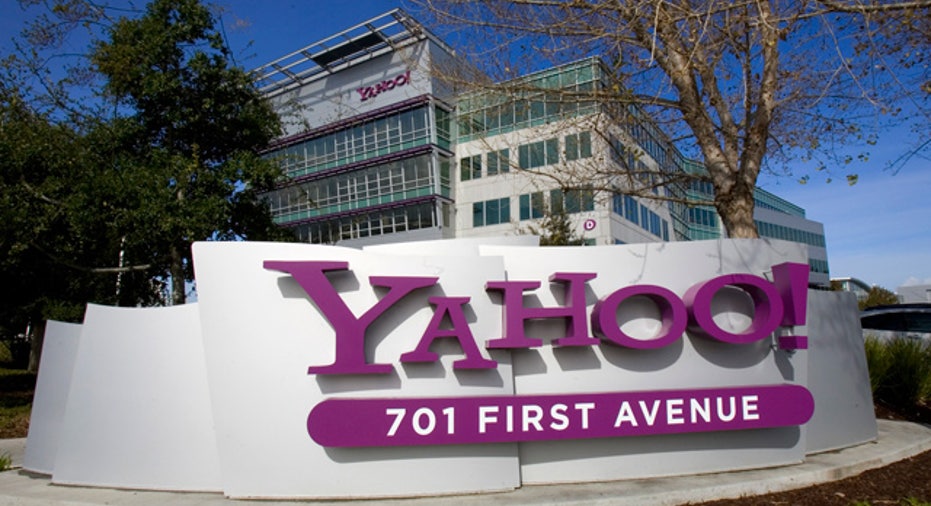 Yahoo revealed Sunday that it is replacing its chief executive and chairman following a scandal over former CEO Scott Thompson's resume.
Thompson is leaving the company and will be replaced by Ross Levinsohn effective immediately, the company said in a statement. Levinsohn had previously served as the head of global media.
Fred Amoroso will take over as chairman of the company's board in place of Roy Bostock. Yahoo also said it has reached a settlement with activist hedge fund Third Point to appoint three of its nominees to the board: Daniel Loeb, Harry Wilson, and Michael Wolf.
Yahoo's board said in a statement that it "is pleased to announce these changes and the settlement with Third Point, and is confident that they will serve the best interests of our shareholders and further accelerate the substantial advances the Company has made operationally and organizationally since last August."
Third Point, which owns a 5.8% stake in Yahoo's common stock, brought to light earlier this month that Thompson embellished his resume by saying he had an accounting and computer science degree. The company later confirmed that he only possessed an accounting degree.
"We are confident this Board will benefit from shareholder representation, and we are committed to working with new leadership to unlock Yahoo!'s significant potential and value," Third Point Chief Executive Officer Daniel Loeb said in a statement.