Yahoo Rallies on Alibaba's Buyout Interest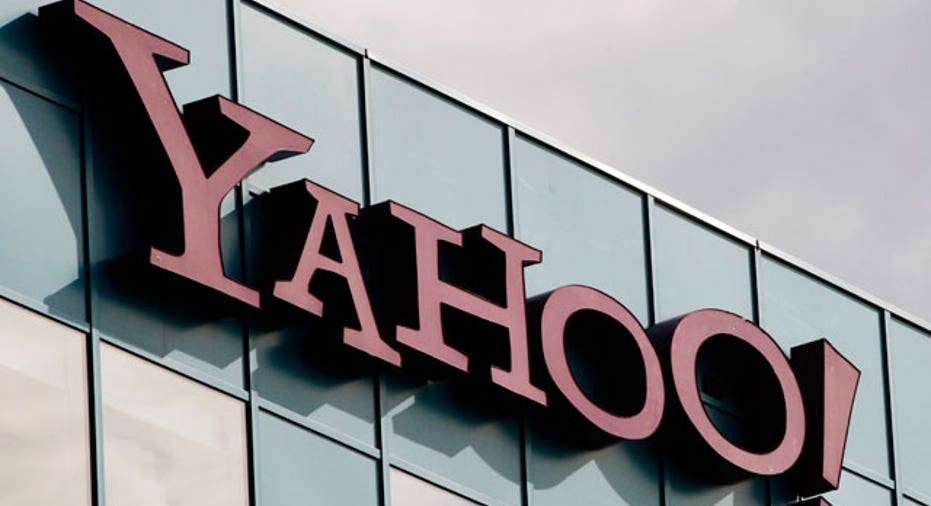 Shares of Yahoo! (NASDAQ:YHOO) climbed 6% Monday morning after Alibaba CEO Jack Ma revealed he is "very interested" in swooping in to buy the struggling Internet company.
Takeover talk is nothing new for Sunnyvale, Calif.-based Yahoo!, but these comments come just weeks after the company ousted CEO Carol Bartz and amid a re-evaluation of its strategic options.
According to a number of published reports, Ma, the founder and CEO of Chinese Internet company Alibaba, told a Stanford University audience he is "very interested in Yahoo."
Ma reportedly said he would like to buy "the whole piece of Yahoo," which owns significant stakes in Alibaba and Yahoo Japan. In fact, those investments represent up to one-half of Yahoo!'s $17 billion market cap.
Ma said he has been approached by private-equity firms and other interested parties about teaming up on a possible buyout of Yahoo!, which is conducting a search for a permanent CEO while also feeling out potential suitors.
Boosted by the M&A talk, Yahoo!'s stock increased 5.8% to $13.92 Monday morning, trimming its 2011 loss of more than 20%.
Separately, Yahoo! announced plans to display Walt Disney's (NYSE:DIS) ABC news content on its Internet portal. Under the agreement, ABC News will be Yahoo's "premier" news source.