Yahoo Profit Falls 28% in 1Q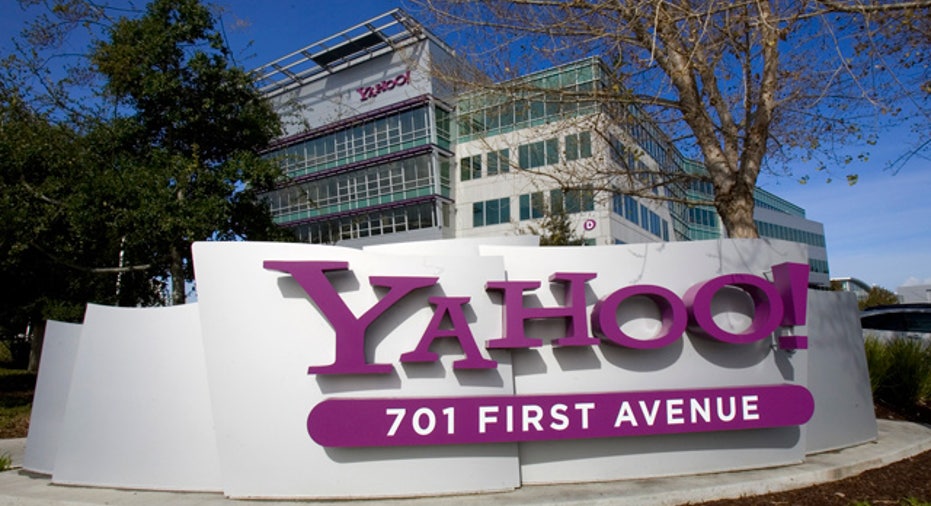 Yahoo Inc (NASDAQ:YHOO) posted quarterly revenue slightly ahead of Wall Street targets and shares rose 3%.
Net revenue, which excludes fees paid to partner Web sites, was roughly $1.064 billion, a touch ahead of the $1.055 billion average of analyst expectations.
Looking forward, Yahoo projected net revenue between $1.08 billion and $1.13 billion in the second quarter. Analysts were looking for $1.1 billion.
Yahoo is one the most popular destinations on the Web and the No. 1 provider of online display ads in the United States, but the company is facing increasing competition from social networking service Facebook and continuing pressure from search leader Google Inc (NASDAQ:GOOG)