Yahoo Plans Layoffs of More Than 600 Staffers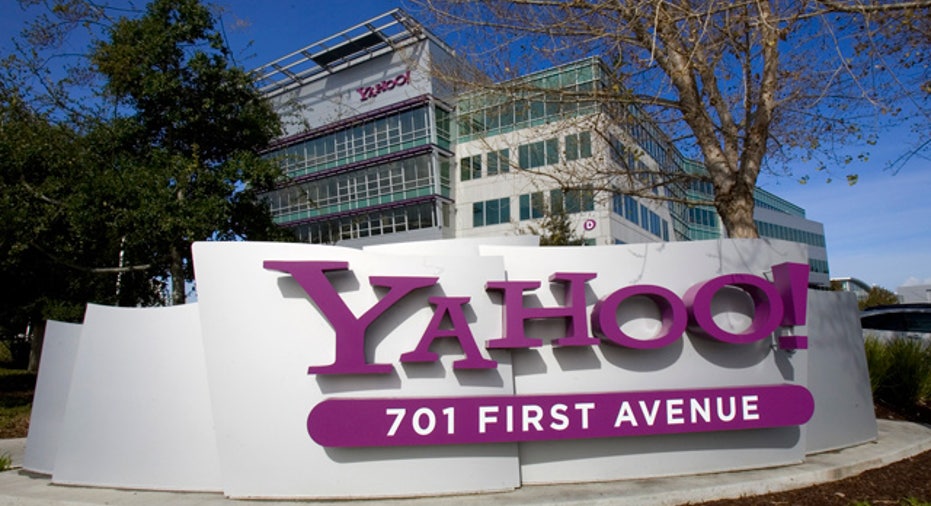 In an effort to streamline its operations and slash costs, struggling Internet company Yahoo! (NASDAQ:YHOO) is reportedly poised to cut as many as 650 jobs.
According to The Wall Street Journal, Yahoo! plans to cut nearly 5% of its workforce as early as Tuesday, targeting its products group, which builds Web properties like its popular news, sports and finance pages. The group recently had about 7,000 workers.
The moves are part of a multiyear turnaround effort under CEO Carol Bartz and would come after two prior rounds of layoffs, including one in the second quarter of 2009 that eliminated about 700 workers.
Other Internet companies are adding to their payrolls, including Google (NASDAQ:GOOG) and social-networking giant Facebook. But Yahoo! has continued to struggle in recent quarters, posting a 7% decline in search ad sales in the third quarter.
Yahoo!'s stock didn't have much of a response to the report, slipping 0.10% to $16.68 in Tuesday's premarkets. The stock is virtually unchanged on the year.