Yahoo Joins ABC in Online News Partnership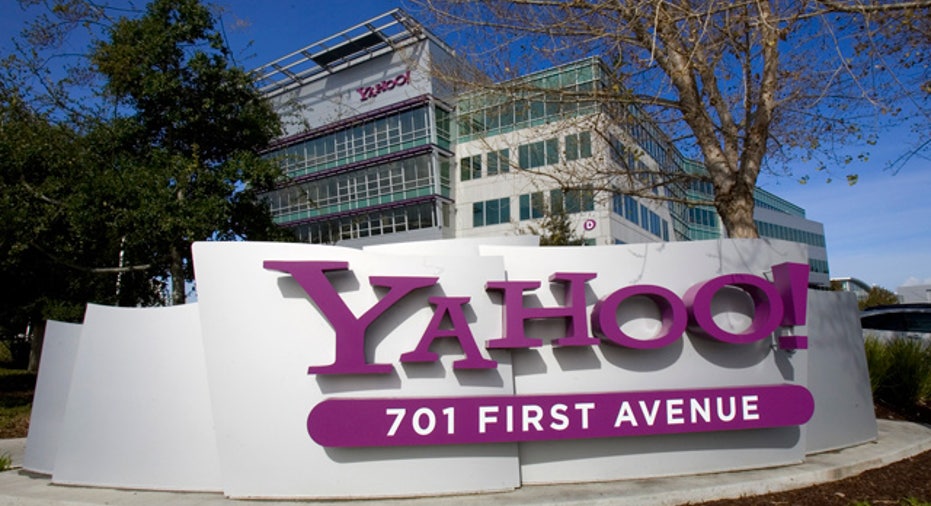 Yahoo Inc and ABC News will create a news partnership that brings ABC's news-gathering operations to the Web search and advertising company's 100 million visitors each month.
The partnership, which the companies announced Monday, started with the debut of GoodMorningAmerica.com on Yahoo and three new online-first video series with ABC News correspondents and anchors.
The first of the new shows is "Newsmakers," an interview series, which begins with a live interview with President Barack Obama by Good Morning America anchor George Stephanopoulos.
ABC News be the premier news provider on Yahoo News, while each side will maintain editorial control of their sites. ABC News is owned by Walt Disney Co. (Reporting by Jennifer Saba and Yinka Adegoke. Editing by Robert MacMillan)