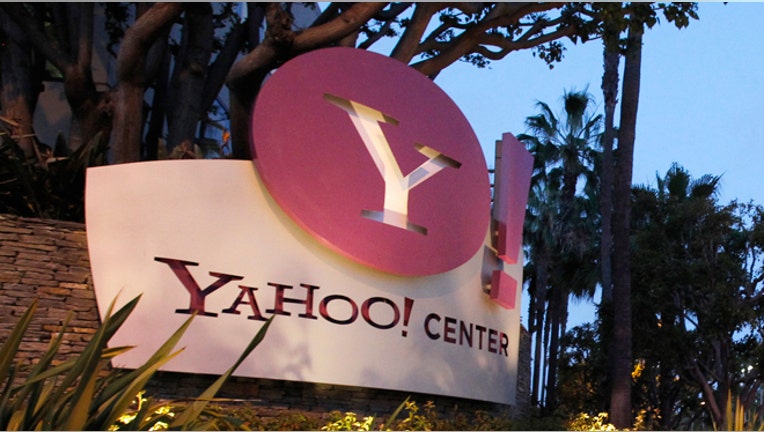 Tearing a page from Facebook's (NYSE:FB) playbook, Yahoo (NASDAQ:YHOO) has hired a Google (NASDAQ:GOOG) executive to help boost its ad revenue.
The move comes more than four years after Mark Zuckerberg's social network nabbed its chief operating officer, Sheryl Sandberg, from Google, where she served as vice president of global online sales and operations.
Yahoo on Monday said it appointed Michael Barrett as chief revenue officer, responsible for the search engine's advertising revenue and operations in the Americas, Middle East, Africa and Asia.
Barrett, who will assume his position in early July and also serve on the senior executive team reporting directly to interim CEO Ross Levinsohn, most recently led Google's integration efforts following the search engine's December 2011 acquisition of Admeld, where he had been serving as CEO.
"Michael Barrett is regarded as one of the most successful and influential executives in media and technology, and I am thrilled to have him join Yahoo in this critical role," Levinsohn said in a statement. "I am confident that his deep industry experience and relationships will help us drive our strategic vision."
It's a key win for Yahoo, which has had a revolving door on its executive team, including hiring and firing two CEOs since former chief and founder Jerry Yang resigned in 2008.
The company has been in turmoil over the last few years but has been trying to revive its business through strategic reviews and the acquisition of key leadership figures.
Yahoo had thought it won the jackpot when it acquired former PayPal executive Scott Thompson last year to replace Carol Bartz, who was fired, but the tech giant had to let him go in March after an activist shareholder accused him of resume fraud.
Prior to Admeld, Barrett worked at FOX Interactive Media as chief revenue officer, where he oversaw worldwide revenue for all properties, and worked closely with Levinsohn. (FOX Interactive Media is the digital media division of News Corp. (NASDAQ:NWSA), the parent of the FOX Business Network.)
He also served as vice president of sales and partnerships at AOL Media Networks and held senior sales positions at Yahoo, GeoCities and Disney Online.
"Yahoo is one of the largest and most iconic Internet companies in the world," Barrett said. "I am grateful for this opportunity to work with Ross and a group of immensely talented and energized people."