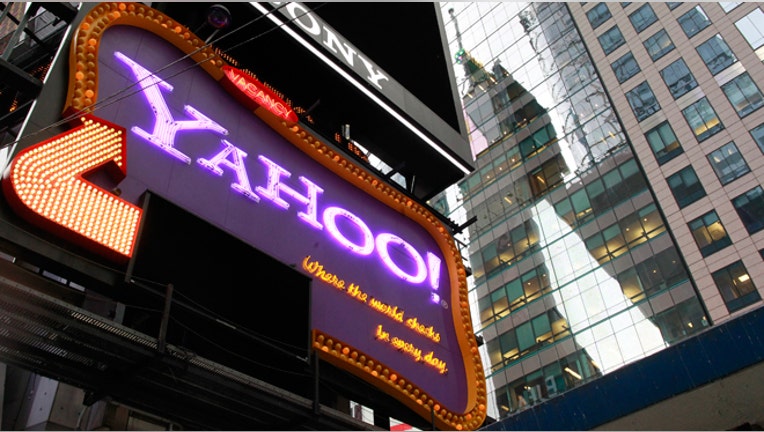 Yahoo (NASDAQ:YHOO) on Wednesday confirmed plans to cut 2,000 jobs, or 14% of its workforce, in an effort to lower costs as part of an ongoing restructuring.
The move by the Internet giant comes as it continues to fight off activist shareholder Third Point, which has long accused Yahoo of poor management and called for a wide-ranging overhaul.
Yahoo said it expects to save some $375 million annually from layoffs. It will take a $125 million to $145 million pre-tax charge in the second quarter related to severance.
The troubled company has been trying to slim down and refocus on its core business, making its 700 million users and thousands of advertisers a priority. It will sharpen its focus on a select group of businesses that it has identified as core to its restructuring efforts.
"Today's actions are an important next step toward a bold, new Yahoo – smaller, nimbler, more profitable and better equipped to innovate as fast as our customers and our industry require," Yahoo CEO Scott Thompson. "We are … redeploying resources to our most urgent priorities."
Since ousting CEO Carol Bartz in September, co-founder Jerry Yang, Chairman Roy Bostock, and three other board members have since resigned.
Daniel Loeb's Third Point, which owns about 5.56% of Yahoo, called the resignations a step in the right direction, but has since nominated four board members to try and gain a majority control of the company's management.
Yahoo last week appointed three of its own directors but offered to propose Harry Wilson, one of Third Point's nominees, and a second person mutually acceptable to both, in an effort to avoid a proxy war.
Loeb did not accept the offer and said he plans to move forward with the battle.