Yahoo COO De Castro Set to Leave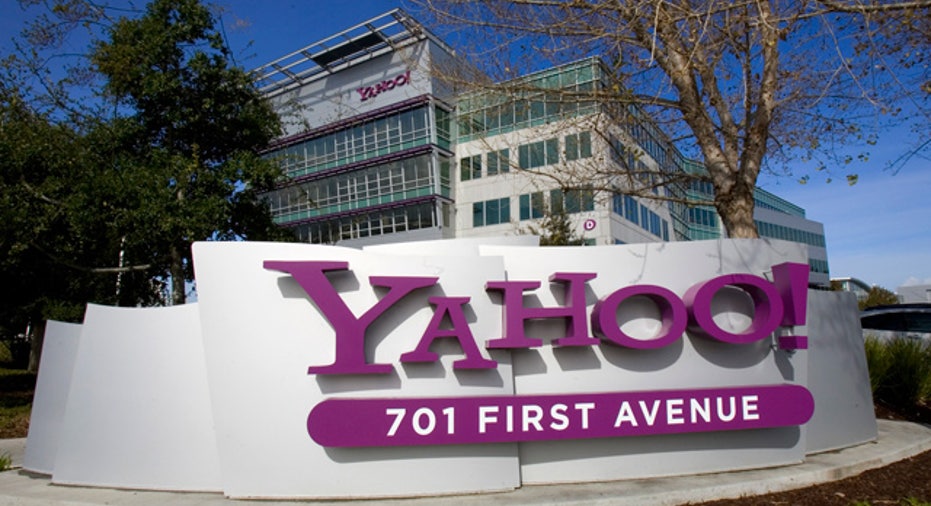 Yahoo (NASDAQ:YHOO) chief operating officer Henrique de Castro is leaving the Internet giant, according to a regulatory filing on Wednesday
The company said de Castro will receive severance benefits, as well as equity award agreements, upon leaving the company Thursday.
A Yahoo spokesperson said the company is not commenting beyond the filing.
The departure follows reports last year that de Castro was on his way out amid sluggish display ad sales. Adweek said in September that the executive was feeling pressure to deliver better ad results. Yahoo would still be on the hook for $56 million due to de Castro's hefty contract, the report added.
Under CEO Marissa Mayer, Yahoo has expanded its footprint in online news and mobile applications. The company recently hired news anchor Katie Couric and has acquired Tumblr and several mobile startups since Mayer took over in the summer of 2012.
Shares were down 29 cents at $40.78 in after-hours trading.