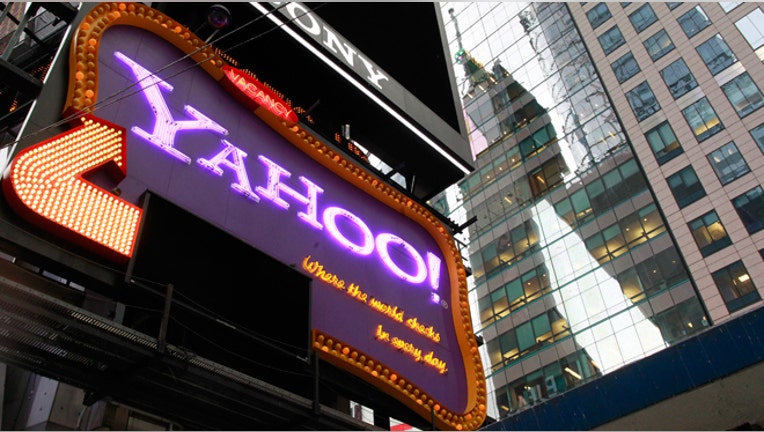 As part of an aggressive overhaul that has already ousted co-founder Jerry Yang from the board and replaced Carol Bartz with Scott Thomson as CEO, Yahoo (NASDAQ:YHOO) said late Tuesday four of its directors, including the chairman, will not return next year.
The company's chairman, Roy Bostock, said he and three other directors, including Vyomesh Joshi, Arthur Kern and Gary Wilson, will not stand for re-election next year.
The departures leave Yahoo with a revamped board, as all of its directors have only been members since 2010.
Bostock, a member of the board since May 2004 and chairman since January 2008, said the move reflects a desire to combine the new chief executive with an "enhanced team of independent directors."
"We believe that this reconfigured board, with a fresh set of perspectives and diverse set of skills, will enable the company to move forward even more aggressively," he said in a shareholder update.
Joshi, executive vice president of imaging and printing at Hewlett-Packard (NYSE:HPQ), served as a board member since July 2005, while Kern and Wilson, both private investors, served as directors since January 1996 and November 2001, respectively.
The board elected two independent directors in their place, including former Rovi CEO Alfred Amoroso and LiveOps chairman and former IBM (NYSE:IBM) executive Maynard Webb, Jr.
Amoroso headed Rovi until Dec. 2011 and previously served as chief executive of both the META Group and CrossWorlds Software. Webb has served as eBay's (NASDAQ:EBAY) chief operating officer and Gateway's chief information officer.
The board is continuing a search led by International Game Technology CEO and Yahoo director Patti Hart to fill in the other two director spots.
Yahoo reported fourth-quarter sales and earnings that narrowly topped Wall Street expectations last month, hurt by continued pressure from Google (NASDAQ:GOOG) and weakness in display and search.
The diversified search engine and media company earned $300.9 million for the three months ended Dec. 31, down from $317.9 million the year earlier.
Thompson, who replaced Bartz in September from eBay, said at the time that the company would align resources behind key focus areas in 2012 to move aggressively in market.
The once dominant Internet player is in ongoing discussions to revamp its prized Asian assets, including stakes in China's Alibaba Group and Yahoo Japan.
Bostock said Yahoo has engaged with potential investors and reviewed proposals concerning an equity investment, but has not any identified any proposals deemed by the committee as attractive to shareholders.
He called the active discussions with Yahoo's partners in Asia regarding a possible restructure complex and unique in nature.