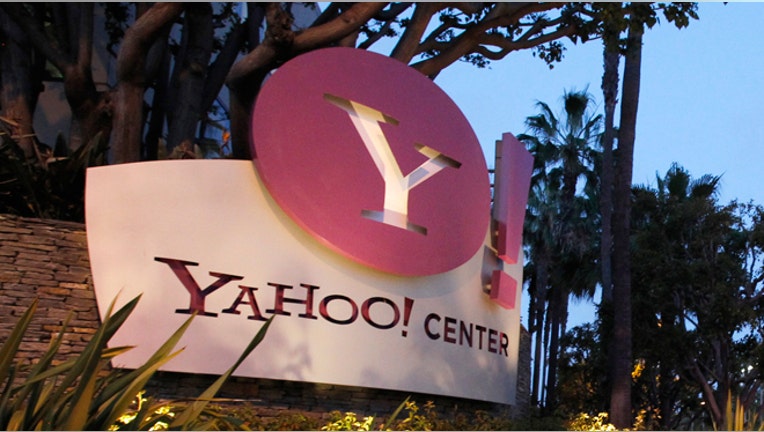 Yahoo Inc (NASDAQ:YHOO) Chief Executive Marissa Mayer on Tuesday introduced a new version of Yahoo Mail, making one of company's most popular products faster and cleaner, with a consistent look across all devices.
The new version, which Mayer unveiled in a blog post, will be available on all major platforms, including Windows 8, iPhone and Android.
It is Yahoo's first product overhaul under the leadership of Mayer, a former Google Inc (NASDAQ:GOOG) executive widely admired in Silicon Valley for her Web product savvy.
She took the helm at Yahoo in July, and the company's stock has risen 25 percent since then, reaching its highest level since September 2008 when Yahoo co-founder Jerry Yang was CEO.
The years between Yang and Mayer were tumultuous ones at Yahoo, as the Web pioneer cycled through four different chief executives and a variety of strategies.
Yahoo ranks among the world's most popular websites, with roughly 700 million monthly visitors. But revenue has eroded due to competition from Google and Facebook (NASDAQ:FB) and changes in the online advertising market that have compressed prices for the online display ads that are key to Yahoo's business.
Many analysts and tech-industry observers say Yahoo's online products have failed to keep up with rivals when it comes to integrating innovative mobile and social media features.
Mayer, who was Google's first female engineer, has said her top priority is to create a coherent mobile strategy for Yahoo and that she intends for at least half of the company's technical workforce to be working on mobile products.
(Reporting by Jennifer Saba in New York Sayantani Ghosh in Bangalore; Editing by Joyjeet Das and David Gregorio)