Yahoo Buys Video Ad Service BrightRoll for $640M in Cash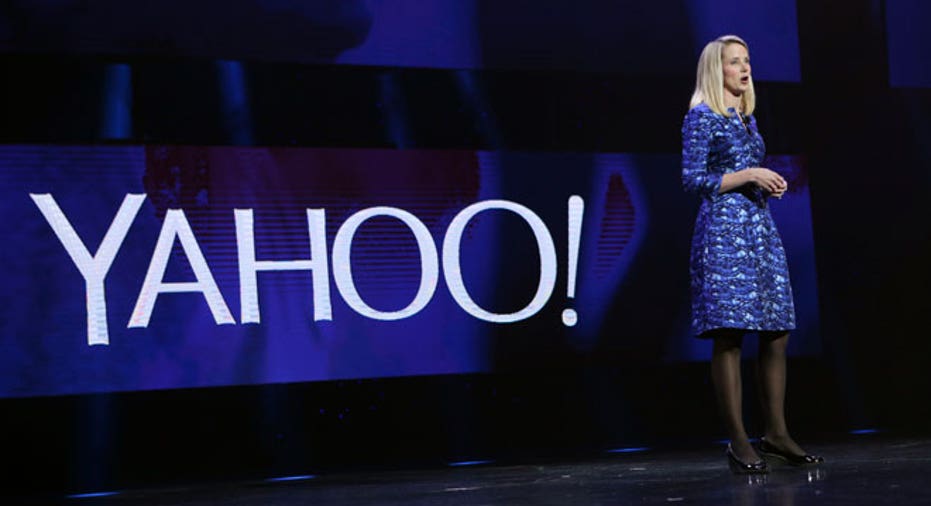 Yahoo Inc (NASDAQ:YHOO) will pay about $640 million for automated advertising service BrightRoll, beefing up its ability to sell video ads in real-time to marketers.
The acquisition sustains Chief Executive Officer Marissa Mayer's acquisition spree and sharpens the company's focus on video ads, which it hopes can offset declining Internet ad prices and decelerating growth.
Buying BrightRoll, which is profitable and expected to have revenues of more than $100 million this year, will make Yahoo's video advertising platform the largest in the United States, the company said in a statement on Tuesday.
(Reporting by San Francisco newsroom; Editing by Alan Crosby)