Yahoo Buys Interclick in $270M Deal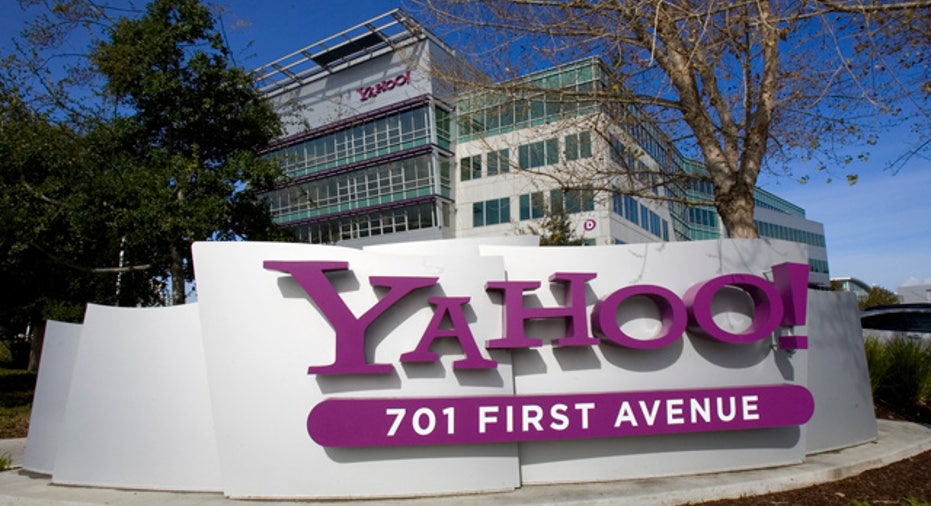 Yahoo (NASDAQ:YHOO) will acquire ad network Interclick (NASDAQ:ICLK) for $9 a share, or $270 million, in cash as it tries to build up localized advertising.
The announcement comes as a bit of a surprise since Yahoo has been exploring strategic options, including a possible sale. The deal will help the media company to improve targeted ads to optimize returns for the company and its advertisers, Yahoo said in a statement released on Tuesday.
Interclick's technology helps marketers target and optimize advertising by gathering data such as demographic and geographic about its users.
"Interclick's innovative platform will allow Yahoo to expand its targeting and data capabilities to deliver campaigns with stronger performance metrics," Yahoo executive vice president of the Americas, Ross Levinsohn, said in a statement.
The transaction will be conducted through a tender offer slated to close by early 2012, pending customary conditions. The deal has been unanimously approved by Interclick's board.