Yahoo Board Says Ex-CEO Bartz Must Leave Board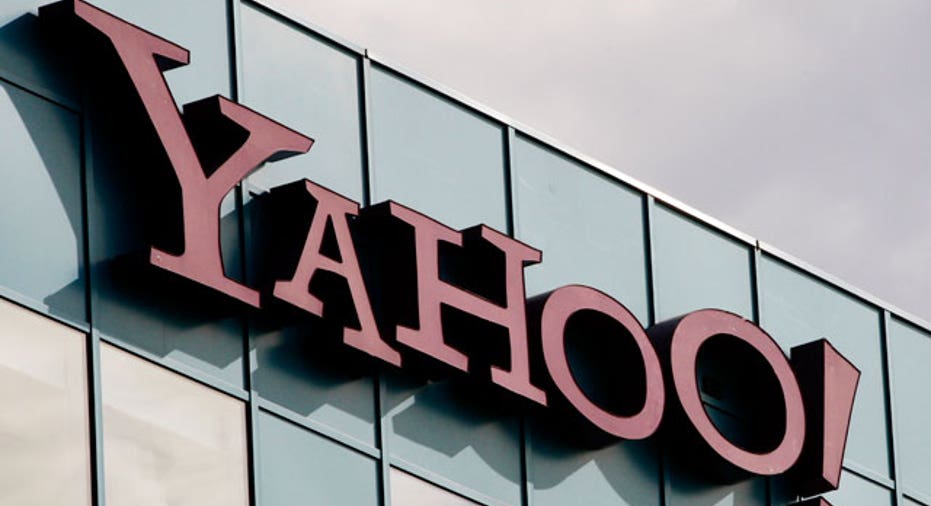 Former Yahoo Inc Chief Executive Carol Bartz cannot keep her seat on the company's board of directors, a spokesman for Yahoo's board said on Thursday.
"Ms. Bartz is obligated to resign from the Board and we expect her to do so," said Charles Sipkins, a spokesman for Yahoo's board of directors.
Bartz, who was abruptly fired from her job as CEO by chairman Roy Bostock on Tuesday, said in an interview that she intended to remain on Yahoo's board.
Bartz characterized Yahoo's board as "doofuses" who "f***ed me over" in an interview with Fortune magazine that was published on Thursday.
When asked why Bartz was required to resign from Yahoo's board, Sipkins said it was part of her employment agreement with the company.