Yahoo Beats Expectations, Shares Rise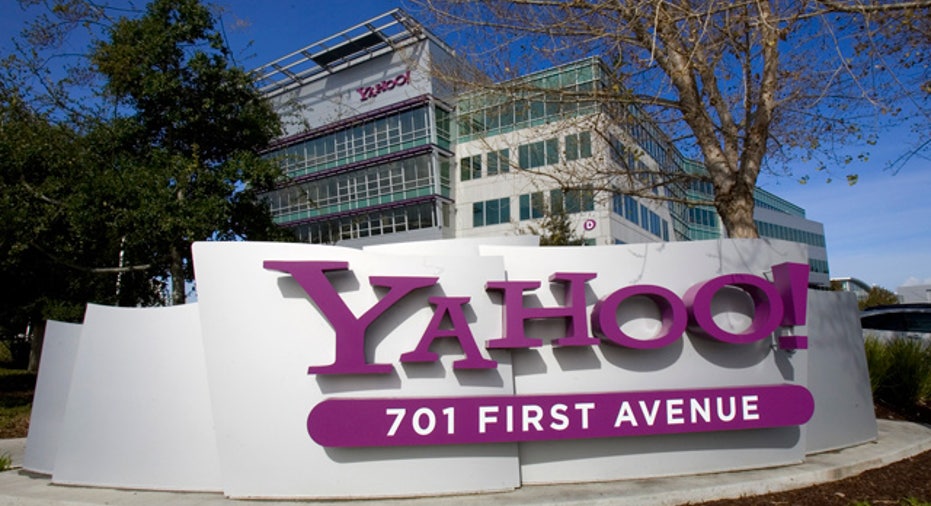 Yahoo! (NASDAQ:YHOO) solidly beat Wall Street's expectations, reporting third-quarter earnings of 21 cents per share, 4 cents more than predicted.
Analysts surveyed by Thomson Reuters had predicted a per share profit of 17 cents. A year ago Yahoo! reported earnings per share of 16 cents.
Revenue also beat estimates, coming in at $1.22 billion, a shade above the $1.07 billion forecast by analysts.
Shares of the Internet portal company rose 3.5% in after-hours trading after closing down 23 cents, or 1.4%, at $15.47.
"We're pleased that revenue, operating income and EPS were all above consensus this quarter," Tim Morse, Yahoo!'s interim CEO, said in a statement. "My focus, and that of the whole company, is to move the business forward with new technology, partnerships, products, and premium personalized content -- all with an eye toward growing monetization."
The company said its third-quarter net earnings per share for the third quarter included a 2 cent boost related to the dilution of  Yahoo!'s ownership interest in Alibaba Group.
The company reported third-quarter search revenue of $467 million and display revenue of $502 million.
Yahoo! predicted fourth-quarter revenue in a range of $1.13 billion to $1.24 billion, which falls slightly short of analysts' expectations.