Yahoo Bans Employees from Paid Fantasy-Sports Sites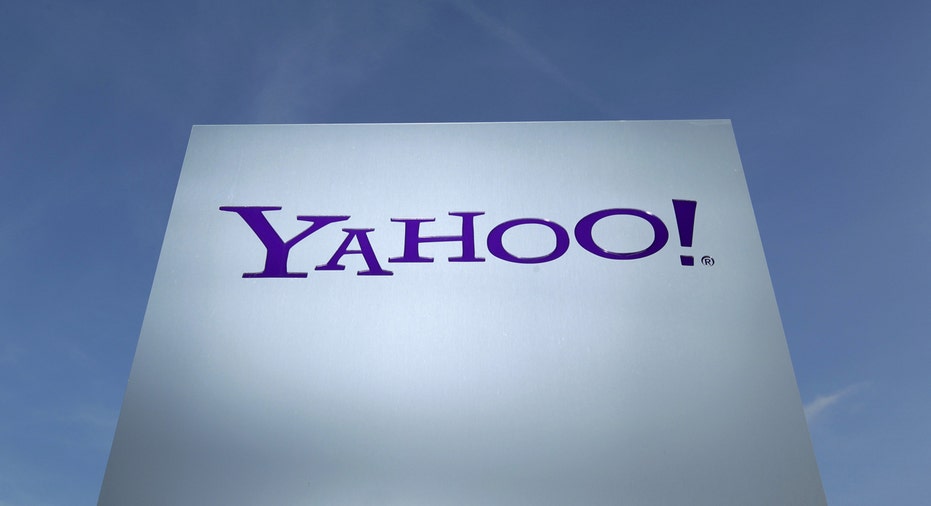 Yahoo Inc. is banning employees from playing in paid fantasy-sports contests, following similar moves by the two biggest daily fantasy-sports sites in the U.S.
The move comes as the fantasy-site purveyors have faced scrutiny over how much internal data employees have access to, and whether that data can help them win as contestants on other daily fantasy sites.
Such sites run online contests in which people draft virtual teams of professional athletes and compete against each other based on the athletes' real-world performances.
Earlier this week, FanDuel Inc. and DraftKings Inc. said they would permanently ban employees from playing in daily fantasy contests for money, and would enlist attorneys to review their processes.
The controversy began after a DraftKings employee recently said on an online message board that he prematurely released data about contestants' lineups. That same week, the employee won $350,000 playing in a top contest on FanDuel. DraftKings said the early leak of data was an accident, and both companies said the data didn't lead to the victory.
"Yahoo is dedicated to operating all of its products with integrity and always wants to ensure that our games are fair to all of our users," said a Yahoo spokesperson. "Currently Yahoo employees are not allowed to play daily fantasy in paid public contests on our site," and "we have decided to extend this policy to include paid public contests on all daily fantasy sites."
For Yahoo, the venture into paid fantasy sports is relatively new. Seeking to supplement its stagnant advertising business, the Internet company in July said it would enter the legal online gambling market with a new fantasy-sports mobile app.
Separately, a class-action suit was brought on Thursday against FanDuel and DraftKings, alleging the companies violate laws in Kentucky, Massachusetts and New York. Representatives from FanDuel and DraftKings weren't immediately available for comment.
An estimated 56.8 million people in North America are playing fantasy sports this year, the Fantasy Sports Trade Association said this summer. They spend an average of $465 annually on these games, the association said.
Write to Lisa Beilfuss at lisa.beilfuss@wsj.com and Brian R. Fitzgerald at brian-r.fitzgerald@wsj.com
Subscribe to WSJ: http://online.wsj.com?mod=djnwires
Copyright © 2015 Dow Jones Newswires