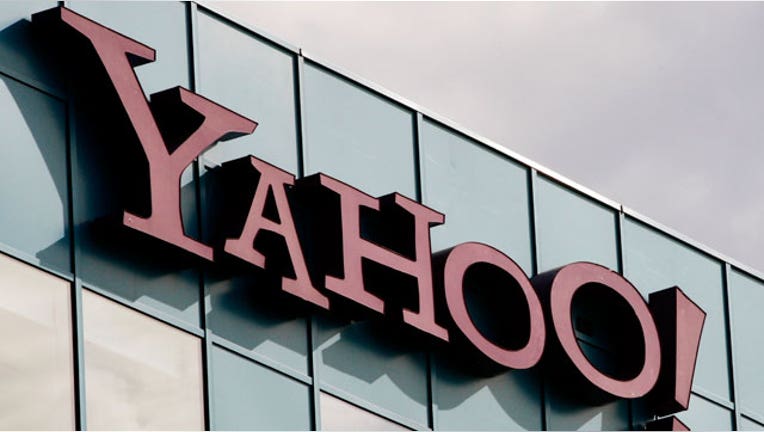 Discussions between Yahoo and its Asian partners have hit a deal-breaking impasse over the efficacy of the centerpiece of the complex negotiation -- a cash-rich split-off.
Sources close to the situation said talks have completely halted over an arrangement with China's Alibaba Group and Japan's SoftBank, designed to save Yahoo more than $4 billion in US taxes. The deal values Yahoo's lucrative stakes in Alibaba and Yahoo Japan! at around $17 billion.
It is also not clear if the problems are limited to just the part of the deal with Alibaba or with both partners. But several sources on the Asian side said the Alibaba and SoftBank are aligned closely on completing a joint deal, for which Alibaba has been negotiating loans to complete.
Now, those sources are characterizing the talks as completely stopped, blaming Yahoo negotiators for suddenly shifting course on what they want from the arrangement.
"The cash-rich deal seems dead now," said one source.
The change is sudden, since negotiations had been moving forward with definitive agreements in draft and contemplation of possible properties to include in the deal. That's because the cash-rich split-off requires part of the deal be made up of operating assets.
In his goodbye letter upon announcing his pending departure as chairman of Yahoo Roy Bostock noted the possibility of the talks not working out because of that issue.
"We are also in active discussions with our partners in Asia regarding the possibility of restructuring our holdings in Alibaba Group and Yahoo! Japan. The complexity and unique nature of these transactions is significant. While we continue to devote significant resources to these discussions, we are not in a position at this time to provide further detail or to provide assurance that any transaction will be achieved," he wrote.
That will likely be a disappointment to investors, who have bid up shares in anticipation of such a deal occurring. Yahoo's stock is now trading in the $16 range, well up from earlier this year.
One source speculated that Yahoo is not feeling the pressure to do a deal now that it has a new CEO in place and the board is in the midst of a long-needed overhaul.
Another source said the talks have become complicated on a number of fronts, although that might only signal a temporary retrenchment.