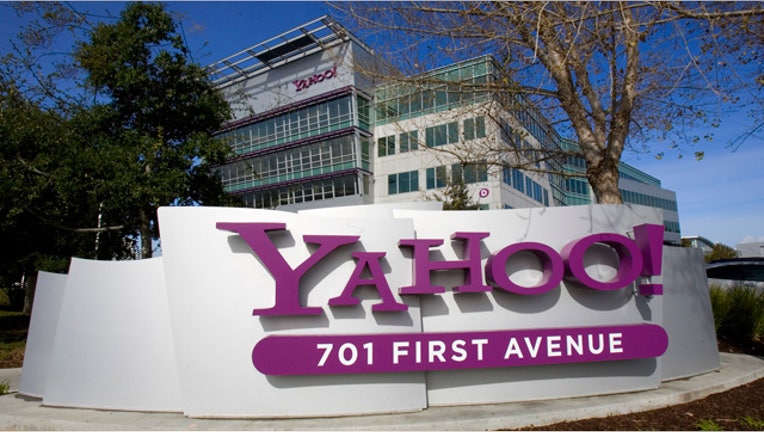 Yahoo (NASDAQ:YHOO) and its Asian partners have reportedly shelved talks over a tax-free spinoff of Alibaba and Yahoo Japan that would have saved the struggling Internet company over $4 billion in U.S. taxes.
According to All Things Digital, the negotiations with China's Alibaba and Japan's Softbank collapsed due to an impasse over the efficacy of the highly complex transaction.
"The cash-rich deal seems dead now," one source told the tech blog.
However, All Things Digital said it's not clear if the problems are limited to just this part of the deal with Alibaba or with both partners, which are closely aligned on completing a joint deal.
The failure of this part of the transaction does not preclude the possibility of another, taxable deal, Reuters reported.
The news triggered a selloff in shares of Sunnyvale, Calif.-based Yahoo!, which has had a tumultuous couple of months that has included the ouster of CEO Carol Bartz and the resignations of co-founder Jerry Yang and Chairman Roy Bostock. Shares of Yahoo were recently off 5.53% to $15.21.
The Asian companies are blaming Yahoo for shifting course on what it wanted from the arrangement, All Things Digital reported.
It's possible this new direction occurred as new Yahoo CEO Scott Thompson, former chief of eBay's (NASDAQ:EBAY) PayPal, took control over the company.