Yahoo Adjusted Revenue Falls; Company Signs Ad Pact With Google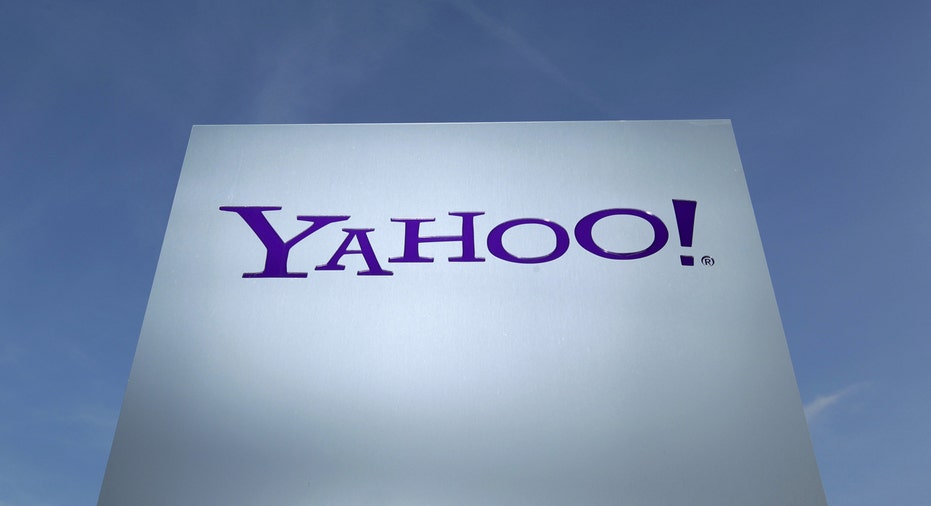 Yahoo Inc (NASDAQ:YHOO) reported quarterly revenue and profit below analyst estimates on Tuesday in the latest setback for Marissa Mayer's efforts to turn around the company.
Yahoo, whose shares were down slightly in extended trading, also said it had signed a search advertisement deal with Google Inc, a unit of Alphabet Inc (NASDAQ:GOOGL).
Google will pay Yahoo a percentage of revenue from ads displayed on Yahoo sites and get fees for requests for image or Web search results.
Yahoo reported a net profit attributable to the company of $76.3 million, or 8 cents per share, for the third quarter ended Sept. 30, compared with a profit of $6.77 billion, or $6.70 per share, a year earlier.
Last year's profit included proceeds of $6.3 billion, net of tax, from the sale shares in Alibaba Group Holding Ltd (NYSE:BABA).
Excluding items, the company earned 15 cents per share, missing the average analyst estimate of 17 cents.
Traffic acquisition costs (TAC), the amount Yahoo spends to attract users to its websites, more than quadrupled to $223 million in the quarter, from $54 million a year earlier.
Revenue, after deducting fees paid to partner websites, fell to $1.0 billion from $1.09 billion. GAAP revenue fell 6.8 percent to $1.23 billion, below the average analyst estimate of $1.26 billion, according to Thomson Reuters I/B/E/S.
The company provided no new information the proposed spinoff of its 15% stake in Chinese e-commerce giant Alibaba Group Holding Ltd - a key issue for shareholders.
Yahoo earlier this year sought a private letter ruling from the Internal Revenue Service to confirm whether the transaction, worth about $27 billion currently, would result in a tax obligation. The tax agency denied the request, but Yahoo has said it will go ahead anyway with the spinoff by year-end.
Many analysts attribute little value to Yahoo's core business without its Asian assets, which also includes a 35 percent stake in Yahoo Japan Corp <4689.T>.
(Reporting By Lehar Maan in Bengaluru; Editing by Ted Kerr)