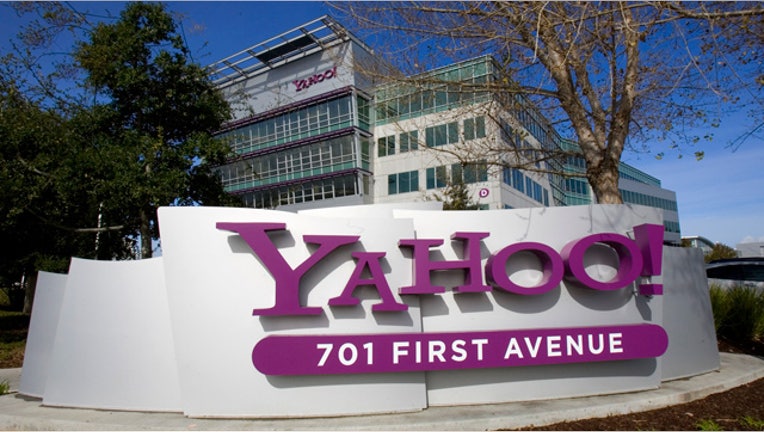 Activist shareholder Daniel Loeb on Wednesday reaffirmed his call for Yahoo Inc. to dismiss CEO Scott Thompson, urging the directors to appoint an interim CEO.
In a letter to the Yahoo board, Loeb, who is CEO of Third Point, which is waging a proxy war on the web portal, suggested that Chief Financial Officer Timothy Morse or Ross Levinsohn, Yahoo's head of global media, be considered for the interim post, "assuming neither had any knowledge of Mr. Thompson's fabrications."
Loeb last week disclosed that Thompson had misstated his academic credentials when he claimed to have a computer science degree. Yahoo has called the mistake an inadvertent error but said the board is investigating.
Loeb also urged the company to name the group's four director nominees to the Yahoo board. Loeb is one of the four nominees.
He also proposed that one of Third Point's nominees, Michael Wolf, be named chair of the board's search committee that will begin the process of looking for a new permanent CEO.
Loeb blasted Yahoo's reaction to the controversy, saying, "It seems farcical to us that the board will most likely spend more time deliberating over whether Mr. Thompson should be fired than it did properly vetting whether he should have been hired."
Yahoo could not immediately be reached for comment. On Tuesday, the company announced that director Patti Hart, who led the search committee in Thompson's selection, was stepping down -- a clear victory for Loeb.