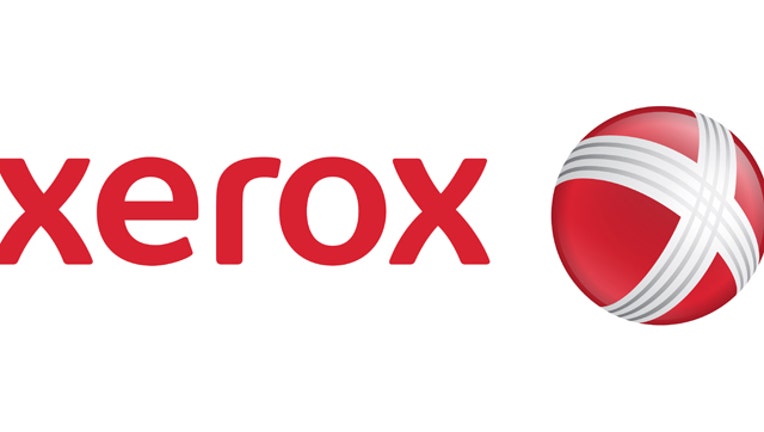 Pressured by sinking tech sales and turmoil in Europe, Xerox (NYSE:XRX) disclosed a 3.1% contraction in second-quarter earnings on Friday and took an axe to its full-year financial targets.
Shares of the IT and document technology company slumped about 2% in response to the tepid news.
Norwalk, Conn.-based Xerox said it earned $309 million, or 22 cents a share, last quarter, compared with a profit of $319 million, or 22 cents a share, a year earlier. Excluding one-time items, it earned 26 cents a share, missing consensus calls from analysts by a penny.
Revenue slipped 1.3% to $5.54 billion, trailing the Street's view of $5.59 billion.
Looking ahead, Xerox projected "weak" revenue from its technology business due to "the economic uncertainty."
Management sees non-GAAP EPS of 24 cents to 26 cents for the current quarter. Even the optimistic end of that range would fail to meet estimates on Wall Street for 27 cents a share.
At the same time, Xerox slashed its 2012 non-GAAP EPS to $1.07 to $1.12, down from $1.12 to $1.18 earlier. The midpoint of the new range, $1.095, would trail estimates for $1.11.
Shares of Xerox slumped 1.95% to $7.05 in premarket action, setting them up to extend their 2012 retreat of about 10%.