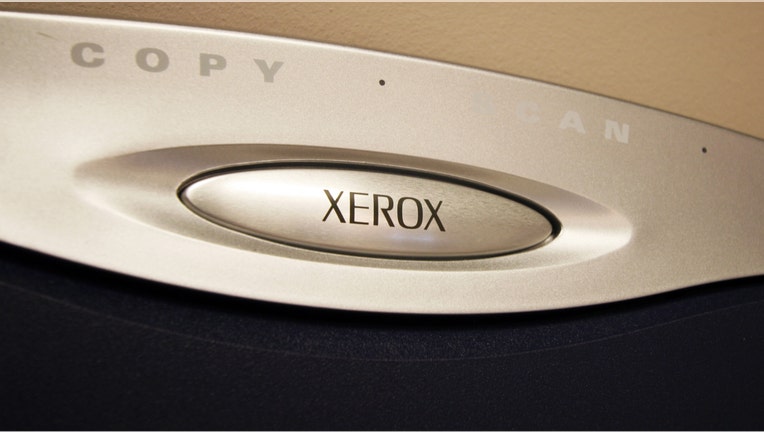 Xerox Corp cut its full-year earnings forecast as growth stalled in its services business and margins contracted due to higher investment on U.S. health insurance exchange platforms, sending its shares down about 5 percent in premarket trading.
The company, which has been diversifying away from its printers and copiers, lowered its full-year adjusted profit forecast to $1.07-$1.13 per share from $1.10-$1.16.
Gross margin fell to 30.2 percent in the first quarter from 30.5 percent a year earlier, hurt by a 0.7 percentage point drop in services margin.
Services, which includes businesses ranging from toll systems to healthcare programs, accounts for more than half of the company's revenue.
Xerox forayed into the services business with its $5.5 billion purchase of Affiliated Computer Services Inc in 2009 to counter dropping sales in its printers and copiers business.
The company reported a 5 percent fall in first-quarter profit, hurt by dwindling revenue from its printing business.
Net income attributable to Xerox fell to $281 million for the three months ended March 31, from $296 million a year earlier. On a per share basis, net income was flat at 23 cents.
Revenue fell about 2 percent to $5.12 billion.
Smaller rival Lexmark International Inc reported first-quarter adjusted earnings above analysts' average estimate, helped by higher revenue from its managed print services and software businesses.
The company, however, said it expected revenue in the second quarter to decline 2-4 percent from a year earlier as the negative impact from the inkjet exit continues.
Lexmark also forecast second-quarter adjusted earnings of about 85-95 cents per share, compared with $1.04 a year earlier.
Xerox's shares were down at $10.47 in premarket trading while Lexmark's shares were down about 4 percent at $45.12.