Xerox 2Q Profit Grows Despite Supply Delays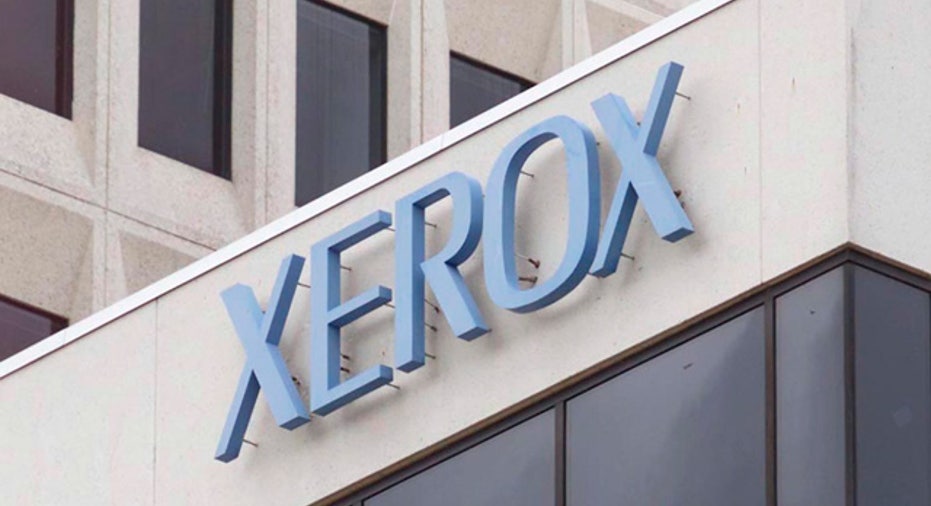 Xerox (NYSE:XRX) rolled out a stronger-than-expected 39% improvement in second-quarter profit, lifted by robust service revenues that more than offset supply constraints resulting from the disaster in Japan earlier this year.
The Norwalk, Conn.-based maker of paper, printers and copiers posted net income of $327 million, or 22 cents a share, compared with $236 million, or 16 cents a share, in the same quarter last year.
Excluding one-time items the company earned 27 cents a share, ahead of average analyst estimates polled by Thomson Reuters of 24 cents. Revenue for the three months ended June 30 was $5.61 billion, up 2% from $5.51 billion a year ago, just below the Streets view of $5.63 billion.
During the second quarter, our disciplined focus on scaling our services business and delivering operational improvements helped to increase bottom-line results and generate operating cash, positioning us well to increase our earnings expectations for the full year, Xerox CEO Ursula Burns said in a statement.
Despite the improvements, the company saw technology sales, which include document systems, supplies and technical service, down slightly due to supply constraints resulting from the March earthquake and tsunami in Japan. Xerox said the situation is steadily improving.
Revenue from services, meanwhile, was up 6% due to growth in business process and document outsourcing that offset softer sales in IT outsourcing.
Offering a robust guidance, the company predicts non-GAAP earnings in the range of $1.07 to $1.12 a share. The Street forecast a profit of $1.07 a share. For the current quarter, Xerox sees non-GAAP earnings in the range of 24 cents to 26 cents a share, in-line with analyst estimates of 25 cents.