WWE Ramps Up China Expansion With New Executive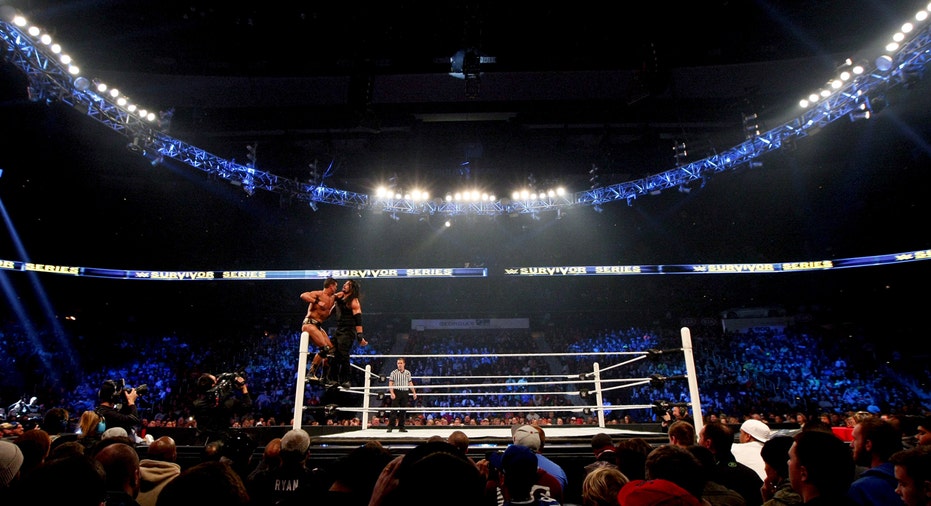 World Wrestling Entertainment (NYSE:WWE) has created a new position overseeing the company's operations in China, marking another step in its plans to expand internationally.
WWE said Monday it hired Jay Li to serve as vice president and general manager of Greater China. In that role, Li will lead WWE's day-to-day operations and business development in China. He will also work in conjunction with local government authorities and WWE partners in television, merchandising and other businesses. Li will report directly to Ed Wells, WWE's executive vice president of international.
Li has held corporate leadership positions both in China and the U.S. Most recently, Li served as China general manager for Skullcandy. In that role, he helped launch the headphone maker's business in China.
"China is strategically important for WWE and we are confident that Jay will help successfully develop our brand and business in the market," WWE President of International Gerrit Meier said in a statement. "We remain committed to expanding WWE internationally, and our presence in China is critical to the company's future growth."
Executives at the Stamford, Connecticut-based wrestling giant have suggested that WWE sees big growth opportunities overseas, particularly for WWE Network, a paid streaming video service that launched in 2014.
Earlier this year, WWE Network began offering subscriptions in Japan. The online channel is not yet available in China, but in a February conference call to discuss quarterly earnings, Chief Strategy & Financial Officer George Barrios said WWE is working on launch plans for China, Thailand and the Philippines.
"I think you will hear from us over the next 12 months in at least one or two of those, if not all three," Barrios added.
So far, WWE has launched the 24-hour video service in 180 countries in Asia, Europe and other regions.
WWE Network had 277,000 paid international subscribers by the end of 2015, or 23% of its worldwide total. Citing Parks Associates, WWE said the network is the fifth most popular direct-to-consumer subscription service in the U.S. behind Netflix (NASDAQ:NFLX), Amazon.com (NASDAQ:AMZN), Hulu and MLB.TV.