WSJ: AT&T Is in Advanced Talks to Acquire Time Warner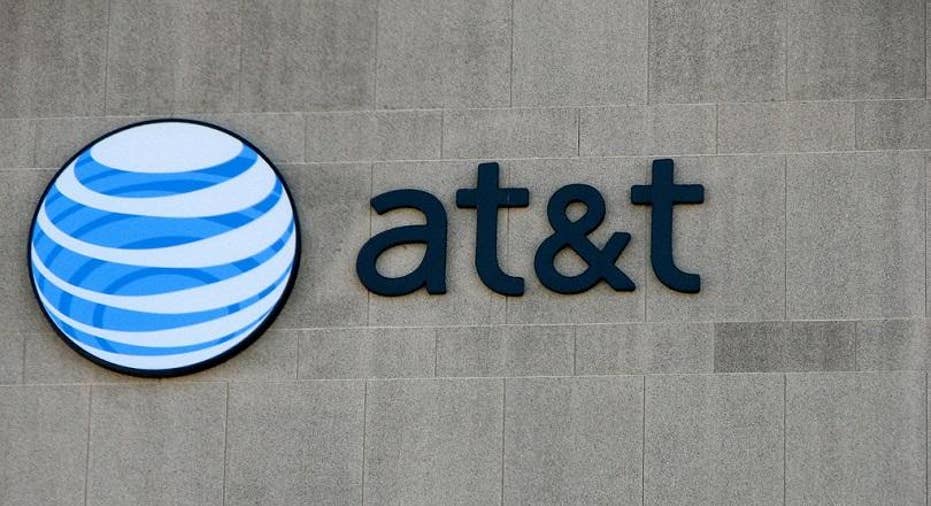 AT&T Inc. is in advanced talks to acquire Time Warner Inc., according to people familiar with the matter, a deal that would create a new hallmark in the rapidly converging realms of media, communications and the internet.
A deal, which could happen as early as this weekend, would unite AT&T's portfolio of wireless, broadband and satellite TV services with Time Warner's entertainment empire, which includes cable networks such as TNT, TBS, CNN, the coveted premium channel HBO, and the Warner Bros. film and TV studio.
The talks toward what likely would be a cash-and-stock deal have come together quickly, are fluid, and still could fall through, according the people familiar with the matter. An agreement also could be delayed, they said.
Write to Keach Hagey at keach.hagey@wsj.com, Amol Sharma at amol.sharma@wsj.com and Dana Cimilluca at dana.cimilluca@wsj.com