World's Biggest Retirement Community is Getting Bigger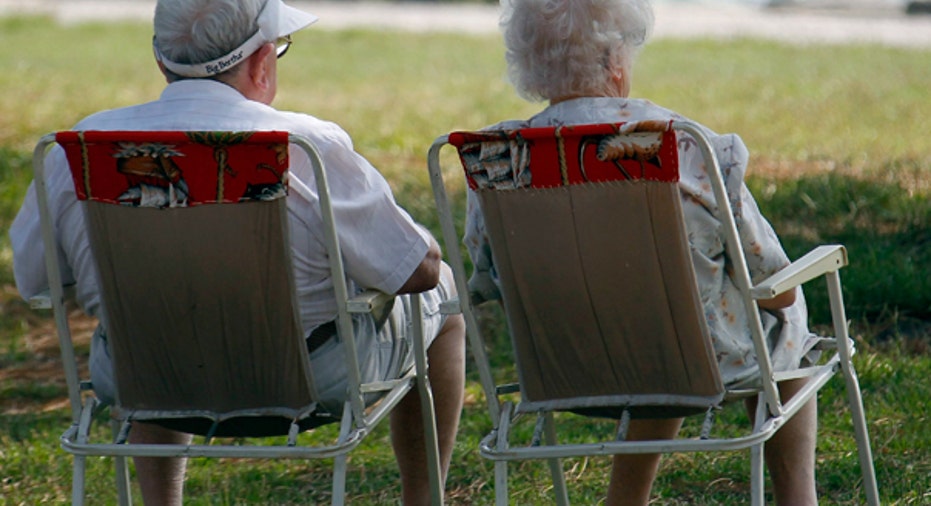 The Villages, a Florida retirement community that ranks as America's fastest-growing city, is getting bigger.
San Antonio, Texas-based Titan Senior Living and KR Management, a Florida firm, have partnered with The Villages to develop senior living projects nearby.
The properties will be strategically located to serve The Villages master development, including a new section currently under construction, the companies said. The partnership said a total of about 3,000 senior care beds will serve residents of The Villages.
The Villages already has 1,107 beds for assisted living and other services, while another 1,900 beds are in the pipeline.
"Just as The Villages Health is offering primary care at centers strategically placed in locations throughout the community, we're working with KR and Titan to cover all the needs Villagers will have in the future for senior living," Mark Morse, president of The Villages, said in a statement.
KR operates three facilities in the community, which is located about 20 miles south of Ocala.
Titan broke ground on its first property inside The Villages earlier this year. A second Titan property providing independent living, assisted living and memory care is slated to begin construction later in 2015.
According to population data from the U.S. Census Bureau, The Villages grew 5.4% during the 12 months ended July 2014. Myrtle Beach, S.C., the No. 2 metro area during the same period, saw its population rise 3.2%.
The Villages has more than doubled in size since 2010, when its population was 51,442. About 114,350 people now live in the community that features 42 golf courses and its own restaurants and movie theaters.