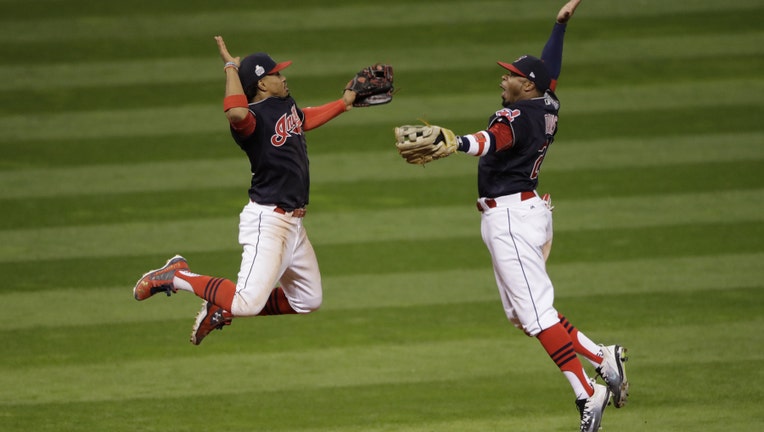 Ticket prices for the first game of the 2016 World Series hit a new all-time high, but the record will only stand for a few days.
Seats at Game 1 in Cleveland sold on the secondary market for an average price of $1,243, according to SeatGeek. Resale values edged Game 3 of last year's World Series between the New York Mets and Kansas City Royals. Tickets to that game, held in New York, had an average resale price of $1,205.
However, sellers are asking for far more to see the Chicago Cubs host the Cleveland Indians starting Friday.
Ticket prices on Wednesday averaged $3,644 for Game 3, the first game at Chicago's Wrigley Field. Also, Game 2 in Cleveland is trending higher at $1,254 per seat.
The most expensive ticket sold on StubHub for Game 1 was $7,500, according to data provided by the website. The least expensive ticket went for $325. Asking prices for seats at Wrigley Field range from $1,175 to a whopping $19,000.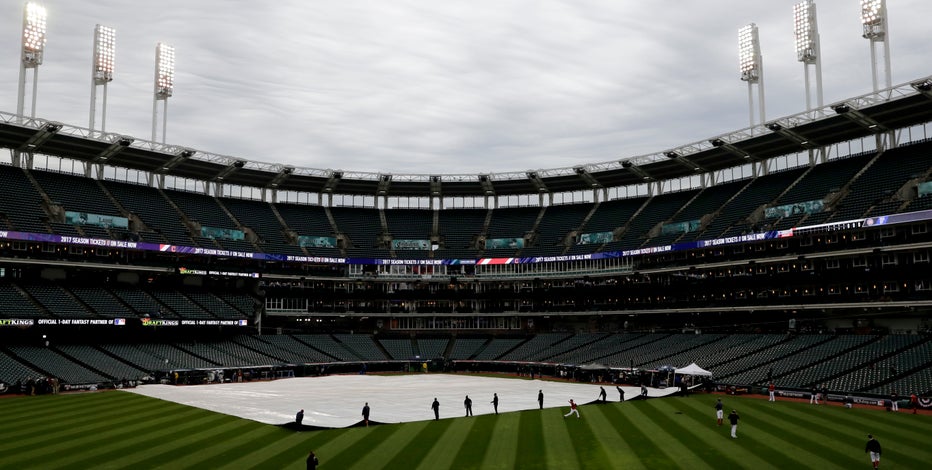 Cubs fans appear to be supporting higher ticket prices at Progressive Field. For Games 1 and 2, SeatGeek says 25% of the people who have searched for tickets on its website since Friday live in Illinois, compared to 36% in Ohio. The relatively short distance between Chicago and Cleveland—coupled with higher ticket prices in Chicago—was expected to motivate Cubs fans to make the trip.
In an interview on the FOX Business Network's "Mornings With Maria," MLB Commissioner Rob Manfred said rising ticket prices on the secondary market reflect strong interest in baseball, and the World Series matchup between the Indians and Cubs in particular.
The Cubs, who last won a World Series in 1908, are looking to end the longest championship drought in the league. The Indians have not won a World Series since 1948.
More from FOXBusiness.com