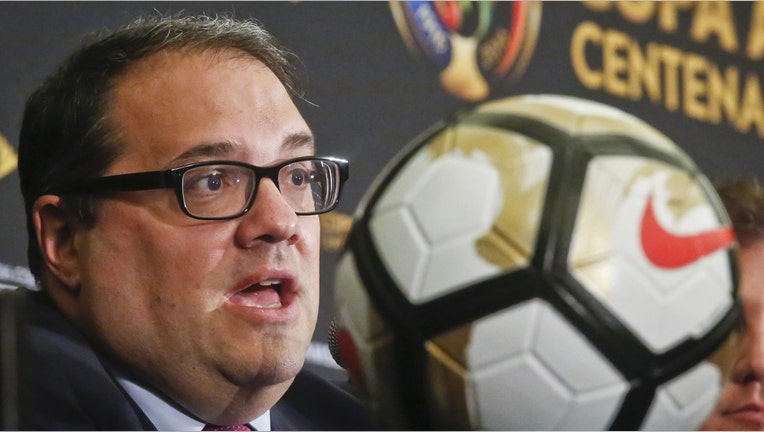 Forty-one North American cities, including New York, Montreal and Mexico City, have declared an interest in hosting matches at the 2026 World Cup as part of the joint bid by the United States, Canada and Mexico, officials said on Thursday.
A shortlist of cities will be announced later this year with 20 to 25 to be included in the final bid to soccer's world governing body FIFA.
Morocco is also bidding to host the 2026 World Cup, the first with an expanded 48-team format.
A final decision on the host nation will be taken by the FIFA Congress next June.
"The host cities will help define the united bid (by the United States, Canada and Mexico)," United Bid Committee Executive Director John Kristick said in a statement.
"Each will offer the best facilities and infrastructure to stage the world's biggest single-event sporting competition, and together they will play a key role in the development of the sport in North America."
(Reporting by Gene Cherry in Raleigh, North Carolina; editing by Ken Ferris)