Workouts On Demand: Break a Sweat Without Ever Going to the Gym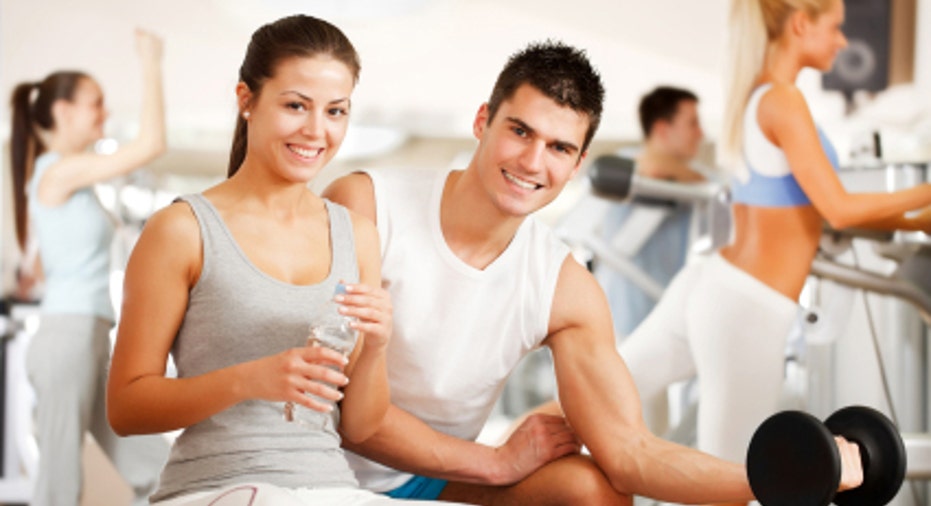 Forget going to the gym for a workout class. You don't' even have to leave your living room to break a sweat—all you need is Internet access.
More workout classes are cropping up online, making exercise regimes more affordable to consumers and easier to fit into hectic schedules.
Youble.com is lets you choose from a slew of workout classes that are streamed on-demand in high definition.
"Many people don't have to the time or aren't able to commit to a gym," says Yu Hannah Kim, president of Youble.com. "The Average gym is $40 to $70 a month, and sometimes classes require additional costs."
Launched at the start of this year, Youble.com costs $9.99 a month, which provides access to 30-minute classes that are refreshed twice a week to keep muscles actively engaged.
Class types include yoga, body conditioning, kickboxing, dance, strength, cardio among others, and the classes only film the instructor to give them more of a personal training feel. The service also comes with your own personal dashboard to track how many times you've taken a particular class.
For users who prefer to workout with friends, Youble.com lets you create virtual rooms to break a sweat with people. There's also the ability to engage in two-way video stream so you can see your friends working out in a box while you follow your instructor. Members can also share their progress through Facebook and Twitter.
Coming in the next couple of months, Youble.com will offer incentives for users. Members will be able to build points to earn prizes.
Workoutsondemand.com offers a library of more than 140 exercise videos for users to get fit at home.  Prices range from $8.99 to $12.99 a month, which covers unlimited exercise video downloads, access to full length workout videos, and the ability to watch the workout on your TV.
The higher-priced packages include an online food and exercise journal, and the ability to ask an expert for fitness tips or help choosing the right workout.  There is also an online calculator that will help find the right workout for every level and fitness goal.
If you are looking for a more personalized and customized program, GymAmerica.com is an interactive software that creates a workout routine designed to meet your specific goals, ability, age, gender and experience level. The software tracks and uses your results to adjust your program.  The site costs  $12.99  a month or $89.99 a year, and also gives access to customized diets to meet your basal metabolic rate, goals, activity level and lifestyle.