Workers to Bosses: Stop Emailing on Weekends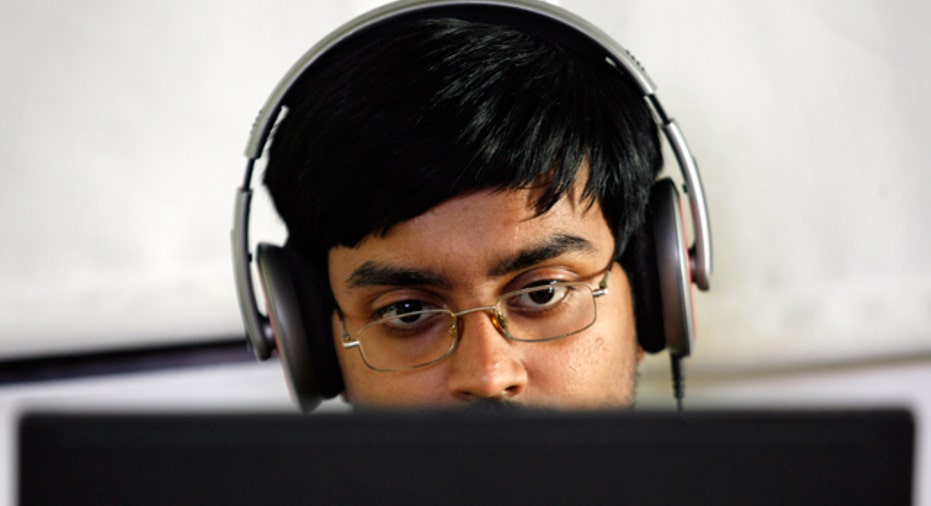 For many employees, weekends are no longer a time to get away from the stress of the office.
In fact, according to a new study by workforce solutions firm Right Management, nearly 40 percent of workers regularly get weekend emails from their boss, who they say expects a response. Another third report getting work messages on Saturdays and Sundays from time to time.
"It's one thing to get broadcast or informational emails after office hours, but it's now a given that everyone has to check their emails at least once a day, Saturday and Sunday included," said Michael Haid, senior vice president of talent management for Right Management.
"For a growing number of workers, Haid said the weekend is no longer their own, with work never far from their mind.
"Having this type of 'on demand' technology, reaching anyone at any time, definitely reshapes the thinking on what might constitute work-life balance as work life and private life may no longer exist as separate spaces," he said.
Haid advises managers to make sure expectations around communications are well-understood by all employees. "If your work environment calls for employees to be in touch around the clock, then it's important everyone shares that same understanding," Haid said. "But if you are a boss that's working on the weekend because that is just your style and your only time to catch up, then let employees know if it's okay for them not to respond during their down time."
For those supervisors who are expecting a prompt response during off-hours, Haid said they should be willing to provide some flexibility during the week.
"If you expect your employee to work mid-morning Sunday, then it is highly advised that you repay that time taken somewhere else in the traditional work week, say for example allowing that same employee to take mid-morning Wednesday to attend to personal things," Haid said. "The key is flexibility with time across the entire week."
Haid warns that without that flexibility companies run the risk of employee burnout, low morale and reduced productivity.
The study was based on surveys of nearly 600 employees in the U.S. and Canada.
Follow Chad Brooks on Twitter @cbrooks76 or BusinessNewsDaily @BNDarticles. We're also on Facebook & Google+.