Workers Don't Use Vacation, But Want More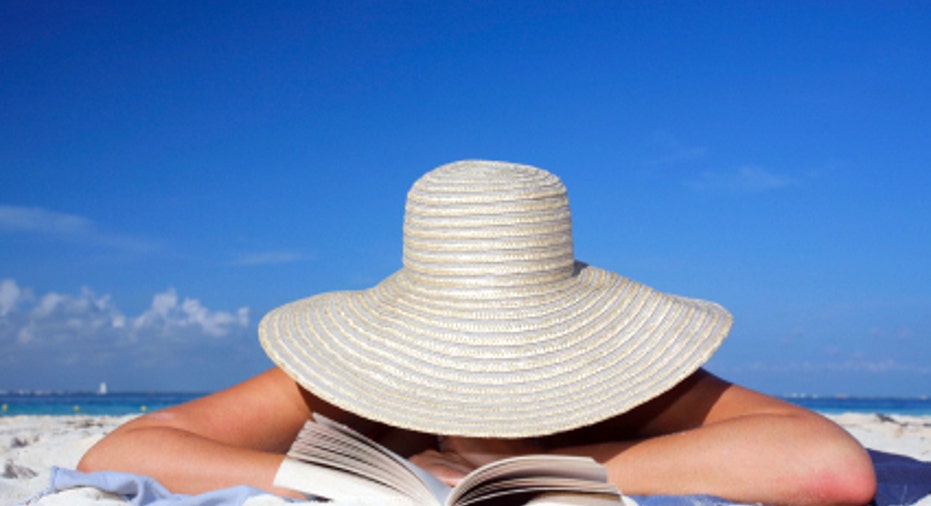 With the end of the year quickly approaching, a number of U.S. workers will be bustling to use up the last of their vacation days.
New research from Adecco Staffing USA found that, as of the end of November, 75 percent of employees have yet to take all of the vacation days allotted to them by their employers.
But, despite having days off left to burn, a number of workers still want more vacation time. More than 40 percent of those surveyed would like one or two additional weeks off, while nearly a quarter would like three weeks or more of additional vacation time.
"It's interesting that many workers are not taking advantage of their available vacation days for the year, yet are hungry for more time off," said Joyce Russell of Adecco Staffing.
The study found one reason for vacation-day stockpiling is that workers use days designated for other situations when they need time off. In particular, nearly half of employees surveyed admit to using their sick days as "vacation" days, and 27 percent have used jury duty days as vacation time.
In addition, in a perhaps morally questionable move, 26 percent of those surveyed have taken bereavement days as vacation days.
The research also shows a number of employees don't like taking vacation days because of the way peers view the time off. Nearly 30 percent of those surveyed themselves get upset when coworkers take multiple long weekends, while 23 percent feel as though their colleagues judge them when they take any time off.
Employees also have a hard time agreeing on when it is acceptable to take time off. About half of those surveyed believe it's OK for their colleagues to take two weeks off for a vacation or a honeymoon. But the respondents were less forgiving about time coworkers take off for charitable work or to care for a sick family member. More than 35 percent of employees think just two days off is acceptable for volunteering, while 29 percent think the same about caring for an ill family member.
"There seem to be so many stipulations about taking vacation days, some self-inflicted and some [inflicted] by colleagues," said Russell. "The important thing to remember is why we have vacation days in the first place — to give us time to relax recharge, and enjoy our lives so that we can be even more productive and successful in our work."
Russell said managers should encourage an environment that supports work-life balance through time off outside the office.
"By developing a plan to ensure that all business needs are being met in the workplace while co-workers are out, there's no reason that staff shouldn't be taking their days," she said.
The research was based on surveys of more than 500 full-time workers.
Follow Chad Brooks on Twitter @cbrooks76 or BusinessNewsDaily @BNDarticles . We're also on Facebook & Google+.