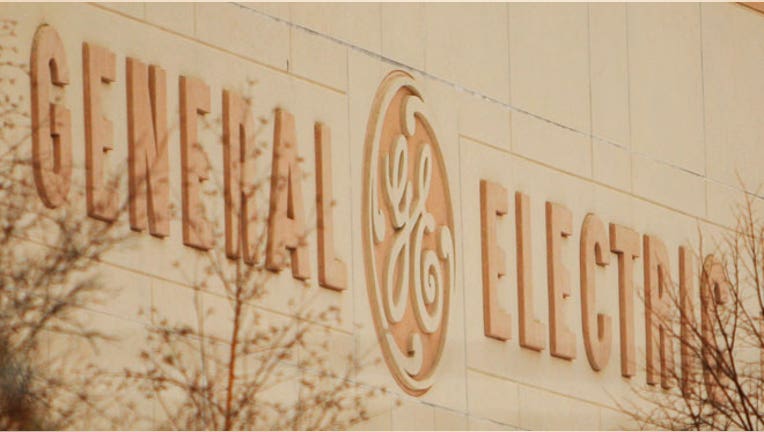 Manufacturer Woodward (NASDAQ:WWD) unveiled a deal on Friday to acquire an aviation business from blue-chip conglomerate General Electric (NYSE:GE) for $200 million in cash.
The aviation division manufactures hydraulic thrust reverser actuation systems used in commercial aircraft and is projected to generate 2013 revenue of about $150 million.
Based in Duarte, Calif., the aviation business employs approximately 350 people and serves customers like Boeing (NYSE:BA), GE, Safran and the U.S. government.
The acquisition "provides us with expanded motion control technologies and platforms," Woodward CEO Thomas Gendron said in a statement.
In addition to the acquisition, Woodward said it reached a preferred supplier deal with GE for thrust reverser actuation systems.
Woodward said the new division will be integrated into its aerospace business segment, creating operating synergies and opportunities to share technologies and customers.
The transaction, which is expected to close later on Friday, is seen adding to Woodward's bottom line in fiscal 2013.
Woodward said it has committed financing and cash on hand to pay for the acquisition as well as to provide short-term liquidity after closing. The company said it currently has "substantially all" of the funds remaining on a $400 million revolving credit facility that is in place.
Woodward, which is headquartered in  Fort Collins, Colo., designs, builds and services control systems and components used in the aerospace and energy industries.
Shares of Woodward fell 0.93% to $37.30 Friday morning, while GE declined 1.09% to $20.47.