Women's Glasses Retailer Launches On-the-Go Storefront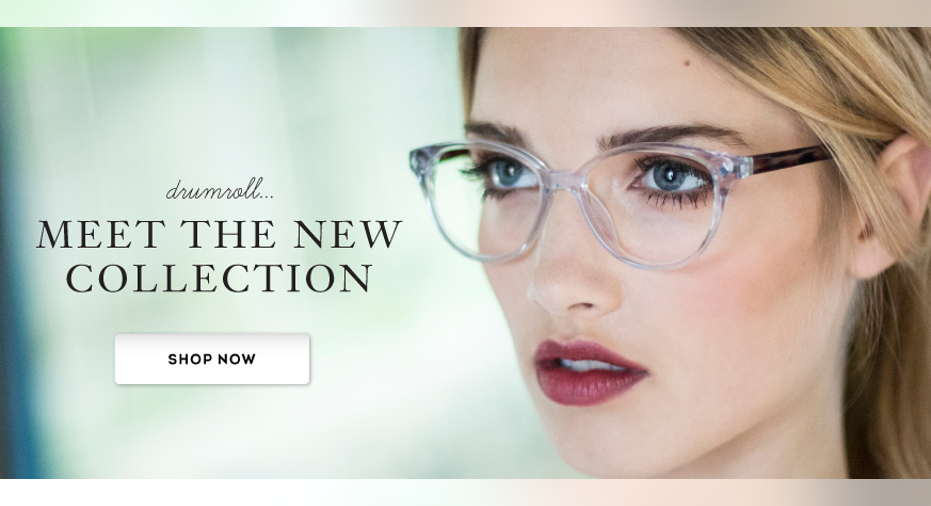 Small Business Spotlight: Rivet & Sway, @rivetandsway
Who: John Lusk, co-founder
What: Eyewear brand exclusively focused on women
When: 2012
Where: Seattle
How: Co-founder and CMO John Lusk says Rivet & Sway's glasses are made for women from a packaging, product design and messaging perspective.
"We want to make women look and feel more beautiful in glasses," says Lusk. The company launched last year with an online storefront; today, they are launching a new distribution channel referred to as "Specs on Wheels," in which customers will be able to shop Rivet & Sway's line of glasses in salons.
The glasses retail for $199, which includes personal styling and 2-day shipping.
Biggest challenge: "Like all small companies, getting awareness and making sure women know of Rivet & Sway," says Lusk.
One moment in time: Lusk says he's proudest of the overall customer experience Rivet & Sway is providing. "This is my second company to bootstrap and my fifth startup to be involved with. The customer experience is really important," says Lusk.
Best business advice: "Not to expect anything! As a small business, nothing ever goes as planned," says Lusk.