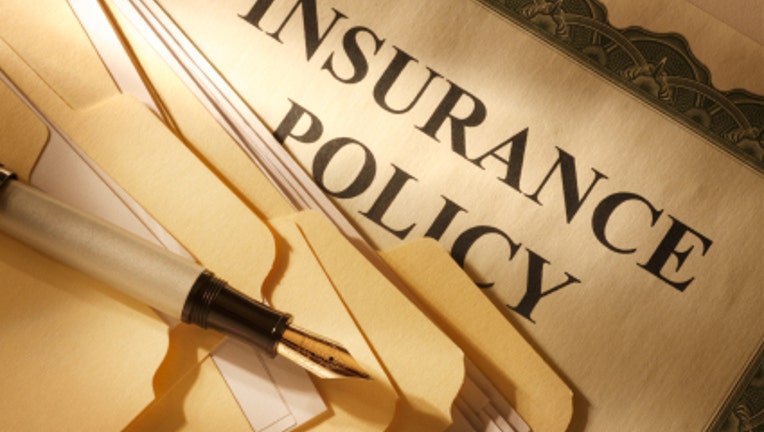 Women thinking about buying long-term care insurance might want to shop for coverage sooner than later.
Major insurers are moving toward charging separate rates for women and men -- which could increase rates for women by 20% to 40%, according to the American Association for Long Term Care Insurance. (See: "IRS to increase long-term care insurance deductions.")
"There's a window of opportunity to lock in lower rates, and that window is closing," association director Jesse Slome says. "Especially for single women ages 55 to 65, this is a good time to investigate pricing."
Both Genworth and John Hancock, two of the industry's biggest players, have submitted state rate filings to start charging different rates for men and women, Slome says. (See: "(Buyer beware: 5 tips for buying long-term care insurance.")
"Others will follow," he adds.
He projects the new pricing probably will roll out this summer. Only two states, Colorado and Montana, don't allow sex-distinct pricing for long-term care insurance.
However, the gender rate changes won't affect all women applying for coverage.
Genworth spokesperson Tom Topinka says the gender rate changes at his company won't apply to couples, and, as a result, will impact only a small portion of women applicants at Genworth. About 80% of applicants for long-term care insurance at Genworth are couples, and 10 % of applicants are individual women, he says.
Why women have to pay more for long-term care insurance
Insurance companies are moving away from unisex pricing because women tend to live longer than men and require more care. Women accounted for 65% of all new long-term care insurance claims opened in 2011, according to the association's 2012 industry report. The most frequent reasons women need long-term care insurance benefits are dementia, cancer, fractures, stroke, osteoarthritis and hip fractures or replacements.
Health insurance doesn't cover long-term care, which includes assistance with daily living activities, such as eating, transferring in and out of bed and toileting. Slome says single, divorced or widowed women are especially at risk for needing long-term care because they lack the built-in support network of a spouse to help out.
The chance of needing long-term care sometime after age 65 is about 70%, according to the National Clearinghouse for Long Term Care Information. Last year insurers paid out $6.6 billion in long-term care insurance claims, the association says.
Slome says the best time to purchase long-term care insurance is between ages 55 and 65. By waiting too long, you risk developing health problems that make it difficult to qualify.
Today a 55-year-old woman can buy $170,000 of immediate long-term care insurance benefits for an average of about $150 a month. The benefits would grow to over $350,000 when she reaches age 80, Slome says. A 65-year-old would pay $250 a month for similar immediate coverage.
Rates and policies vary widely among insurers, so comparing prices and coverage is critical. Slome advises working with a good adviser who sells products from at least four to five different companies.
Why are rates for women's long-term care insurance going up now?
The fact that women file the majority of long-term care insurance claims shouldn't be too surprising, given that women on average live longer than men. But insurers have to base rates on data, not assumptions. Typically it takes about a decade or longer after policies are sold for claims to start rolling in, and then more time to determine how much those claims cost overall.
"It's probably 15 to 20 years [after policies are sold] before you can really look back at the data," Slome says. "This is not like health insurance where you can do a rolling snapshot year to year."
While rates will rise for women, Slome doesn't expect a comparable rate cut for men.
"Rates are probably not going to go down because interest rates are not going up," he says.
Insurance companies invest premiums and use the returns to help pay claims. With today's historically low interest rates, insurers have a tough time getting the returns they need to make money or even break even. Some insurers have left the market altogether in the last few years, while others have suspended sales of the most generous benefits, made it harder to qualify for coverage or jacked up premiums on existing policies. (See: "Leaner and meaner: 7 long-term care insurance changes you need to know.")
The original article can be found at Insurance.com:Women to pay more than men for long-term care insurance