Women Business Owners Focused on Technology, Improving Cash Flow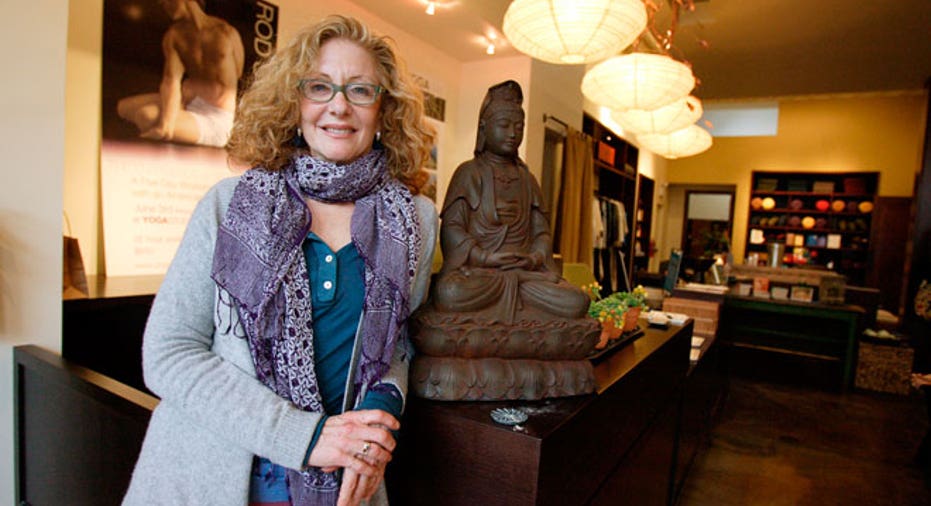 More and more women business owners are turning to technology to improve their companies, new research shows. Their top priorities? Cash flow, efficiency and customer service.
According to the survey, released by PNC Financial Services Group, 68 percent of women business owners are likely to focus on ways to improve cash flow, 48 percent plan to start or continue to upgrade technology to improve efficiency and 44 percent will add technology to improve customer experiences.
In addition, one in three women business owners said their top priority for technology in the next six months is to improve their company's online presence. [Women of Tech: 8 Amazing Female Entrepreneurs]
"Cash flow and efficiency are critical for every small business," said Beth Marcello, director of women's business development at PNC. "These women owners are prepared to leverage technology and focus on efficiency until they see more growth in the economy and their sales."
Other findings from the survey showed where women business owners currently stand on sales, hiring and the economy in the next six months:
Fifty-four percent of women business owners are optimistic about the performance of the national economy, and 43 percent are pessimistic.
Forty-four percent expect sales to increase, 7 percent expect a decrease and 47 percent expect sales to remain the same.
Only nine percent expect to hire full-time employees, while 5 percent expect to reduce their staff, and most (75 percent) expect their full-time workforce to remain the same.
Among those not hiring, 36 percent choose to do more work with fewer employees.
The survey, which was conducted by communications strategy research firm Artemis Strategy Group, interviewed 154 women-owned businesses in the United States. Participants represented small to midsize businesses with annual revenues ranging from $100,000 to $250 million.
Originally published on Business News Daily.