Wisconsin Pizza Chain Serves Mac & Cheese Pies Topped With Success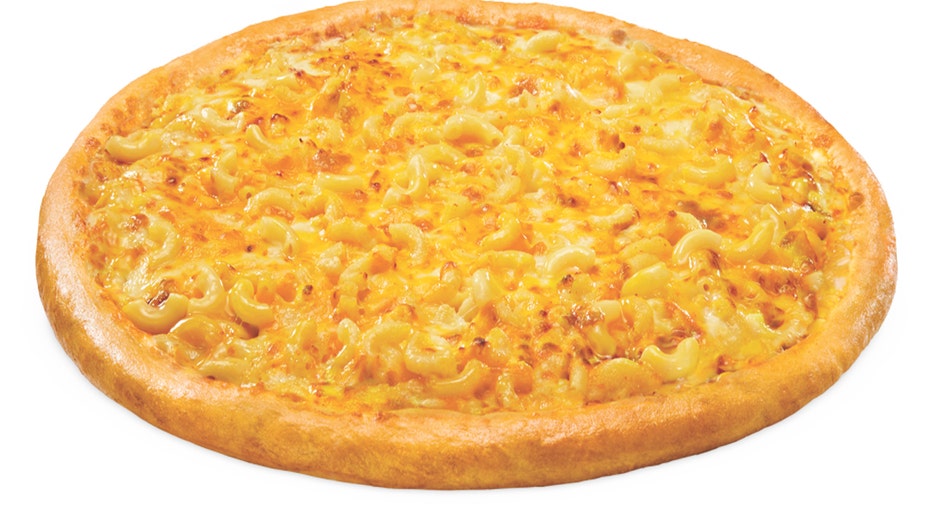 In this Salute to American Success, we're taking a look at Toppers Pizza. The eatery, primarily a carry out and delivery concept chain based in Wisconsin, features common pizza toppings as well as ones ranging from macaroni and cheese to tater tots, as well as the "customer favorite" Topperstix—their version of cheese bread. In the early 1990s, founder Scott Gittrich, who was working at Domino's Pizza at the time, decided he wanted to open up his own pizza shop. That idea eventually became Toppers Pizza.
"We made our name through this 'little guy' image," said Gittrich. "We compete with some of world's biggest restaurant chains and we are kind of a quirky little company that cares and is passionate about what we do. The 'little guy' attitude carries the brand today."
With the help of his experiences working for a franchisee early in his pre-Toppers career, Gittrich decided to begin franchising his pizza business. The first few franchisees were people who were already team members, according to Gittrich. Today, he says the company has changed the way it selects new franchisees.
"We're selling franchises to only restaurant-proven people who have wherewithal to open three to four restaurants in a short amount of time," Gittrich said. "Our franchise program of 10 years ago has morphed quite a bit into more restaurant-experienced folks."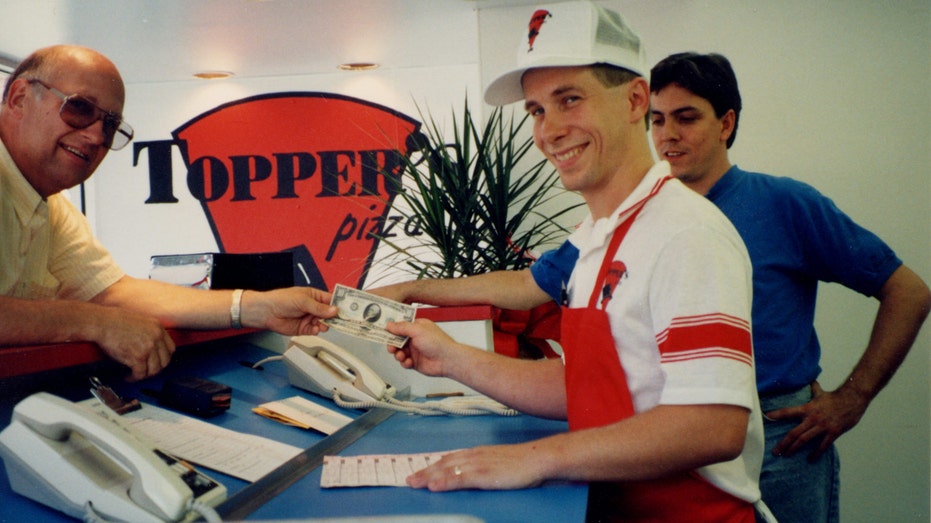 When the Great Recession occurred in the mid-2000s, the impact on Toppers was mixed, according to Gittrich.
"We had a number of projects when everything hit the fan… when banks backed off and deals didn't happen," he said. "From a franchise standpoint, we had major slowdown for a couple of years where we couldn't do deals with people we were working with."
The Toppers Pizza founder and president explained the benefits the company experienced during the same period.
"Real estate was easier, labor was easier to come by," he said. "There was lots of fallout among competitors. We were in a really strong position. In 2009 we had our most profitable year… we had a number of franchisees who put up record profits in '09. It wasn't a great revenue-growth year, but the changes we made on how to run the business through the recession really paid off."
"We were never in danger during that time, we never just hung it out there," he added.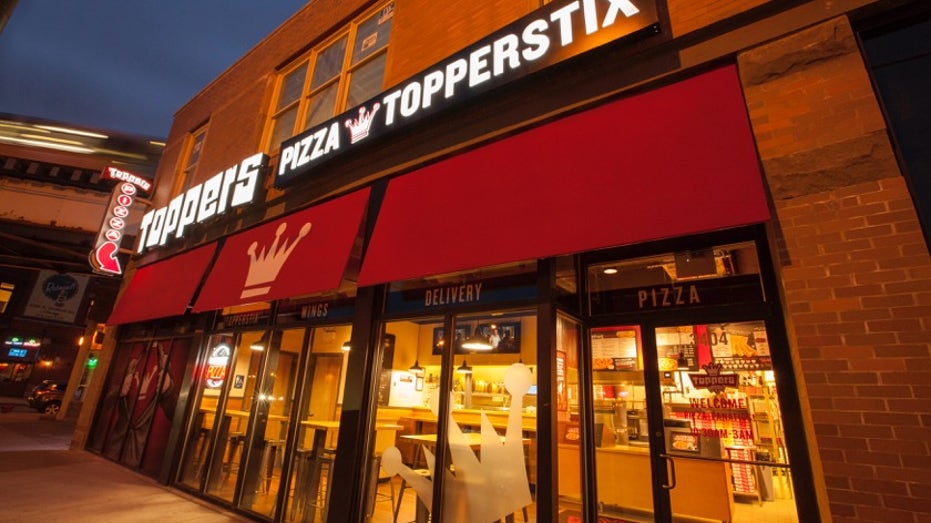 Today, Toppers Pizza has 2,000 team members, 22 franchisees operating 73 stores in 12 states, according to Gittrich, who said the company expects to open 12-14 new restaurants this year and anticipates system-wide revenue to be in the low $70 million range. The company's long-term growth plan sees the business opening 600-700 stores open by 2025.
This year, Gittrich says the presidential race could benefit Toppers, which has seen a bump in sales on past election days.
"From a business standpoint we like election years," he said. "Our all-time record day was the day Obama was elected; it's like a Super Bowl for us. We'll see some increased business on the day of the Wisconsin primary, since many people will be watching TV."